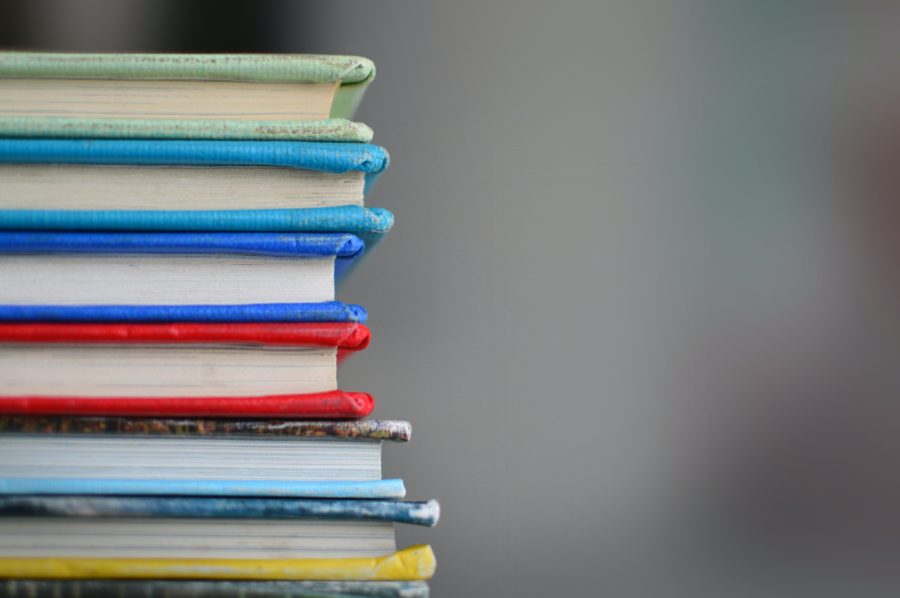 © Unsplash
Happy World Book Day!
"Reading the world always precedes reading the word" Paulo Freire
Educating cities promote reading as a key factor to develop critical thinking, and to read and reread the city and the world we live in. This enhanced critical thinking becomes even more necessary in a global world where new technologies have made available information which is not always true or reliable.
But in addition to promoting reading as a way to develop various skills and competencies, educating cities promote reading as a form of educational leisure.
To celebrate International Book Day, we put forward the following initiatives available at the IAEC Bank of Experiences:
We would also like to recommend the article "Helsinki City Library, a Cornucopia of Urban Culture and Learning"available at the latest IAEC monograph, where you can explore the role of libraries in the promotion of culture.
News Search
By category
By keyword
By date
Recent News