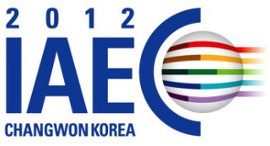 The 12th IAEC Congress "Green Environment, Creative Education" took place in Changwon (Republic of Korea) from 25 to 29 April 2012.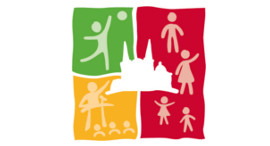 In the 10th IAEC Congress, which took place in Guadalajara, a declaration on "Sport, Public Policies and Citizenship. Challenges of an Educating City" was agreed.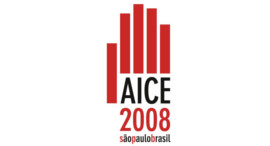 Within the framework of the 10th IAEC Congress of Sao Paulo (Brazil) the following Charter was agreed.