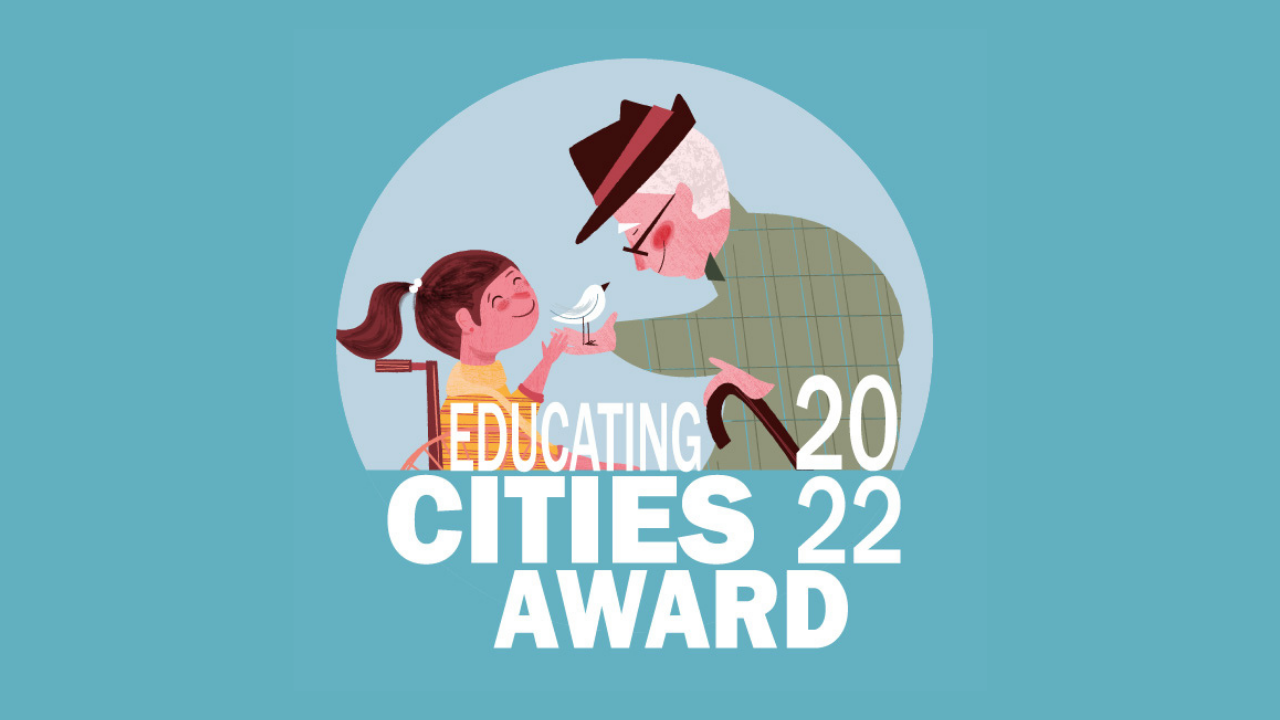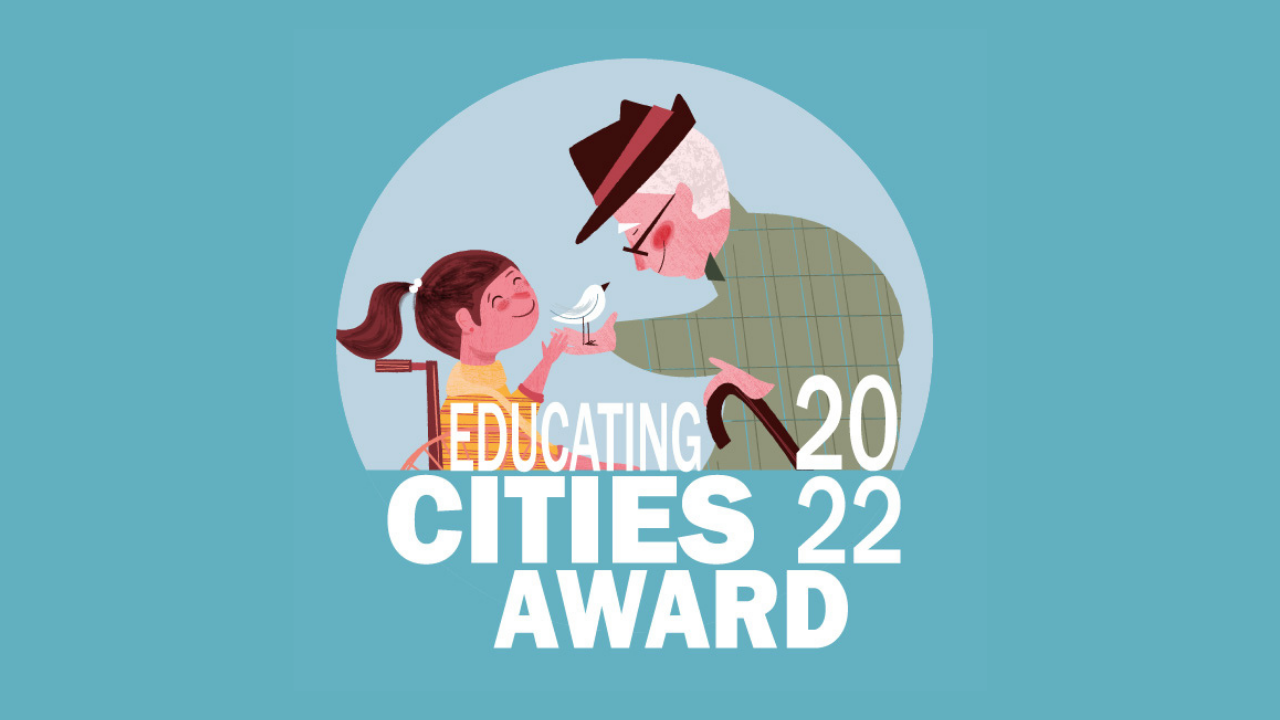 Eligible Candidatures
After the closing date for amendments, please see below the list of cities with eligible candidatures.
AWARD TO BEST PRACTICES FOR THE PROMOTION OF CARE IN THE CITY | ELIGIBLE CANDIDATURES
Alfândega da Fé
Amadora
Anadia
Barberà del Vallès
Barcelona
Braga
Buenos Aires
Cañada de Gómez
Cascais
Chaves
Curitiba
Dangjin
Erandio
Esposende
Fuenlabrada
General Alvear
Guarulhos
Guimarães
Horizonte
La Nucia
Loures
Maia
Manlleu
Matosinhos
Mauá
Mislata
Montevideo
Odemira
Oeiras
Olot
Palma
Paredes
Passo Fundo
Playa del Carmen
Porto
Río Cuarto
Rivas Vaciamadrid
Rosario
San Justo
Santa Maria da Feira
Santiago
Santo André
São Bernardo do Campo
São Paulo
Setúbal
Suseong-Gu
Tábua
Totoras
Vícar
Viladecans
Vila Nova de Famalicão
Villa Carlos Paz
Vitoria-Gasteiz
The Jury will meet to assess the candidatures in June 2022, and participating cities will be informed on the Jury's final decision in July.
The Award Ceremony will be held at the 16th International Congress of Educating Cities on 25-28 October 2022 in Andong (Republic of Korea).
News Search
By category
By keyword
By date