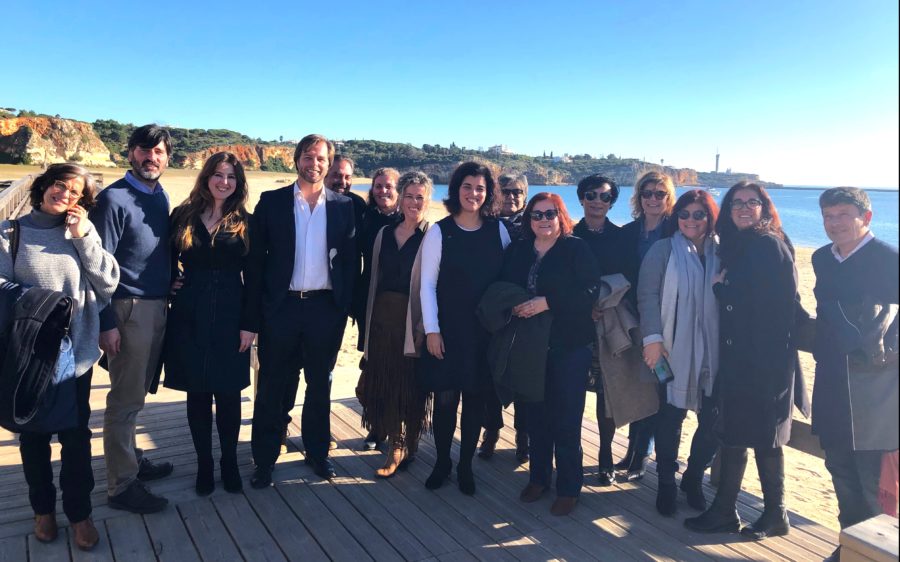 Meeting of the Coordination Committee of the Portuguese Network of Educating Cities
The Coordination Committee of the Portuguese Network met on 25 January to plan the Network Meeting that will take place in S. João da Madeira on 8 February.
Representatives from Almada, Cascais, Lagoa, Lisbon, Loulé, Odemira, Sta. María da Feira and Torres Vedras attended the event.
The report on the activities carried out in 2018 and the 2019 network action plan were presented. Both documents will be approved at the forthcoming Network Meeting. The Committee prepared the election procedure of the new committee (period 2019-2020). 14 candidatures have been received to cover 5 vacant slots. The next IAEC General Assembly was also discussed.
Last, the city of Lagoa presented the pre-programme for the 8th RTPCE National Congress (scheduled on 15-18 May) and there was a visit to the congress venue.
News Search
By category
By keyword
By date