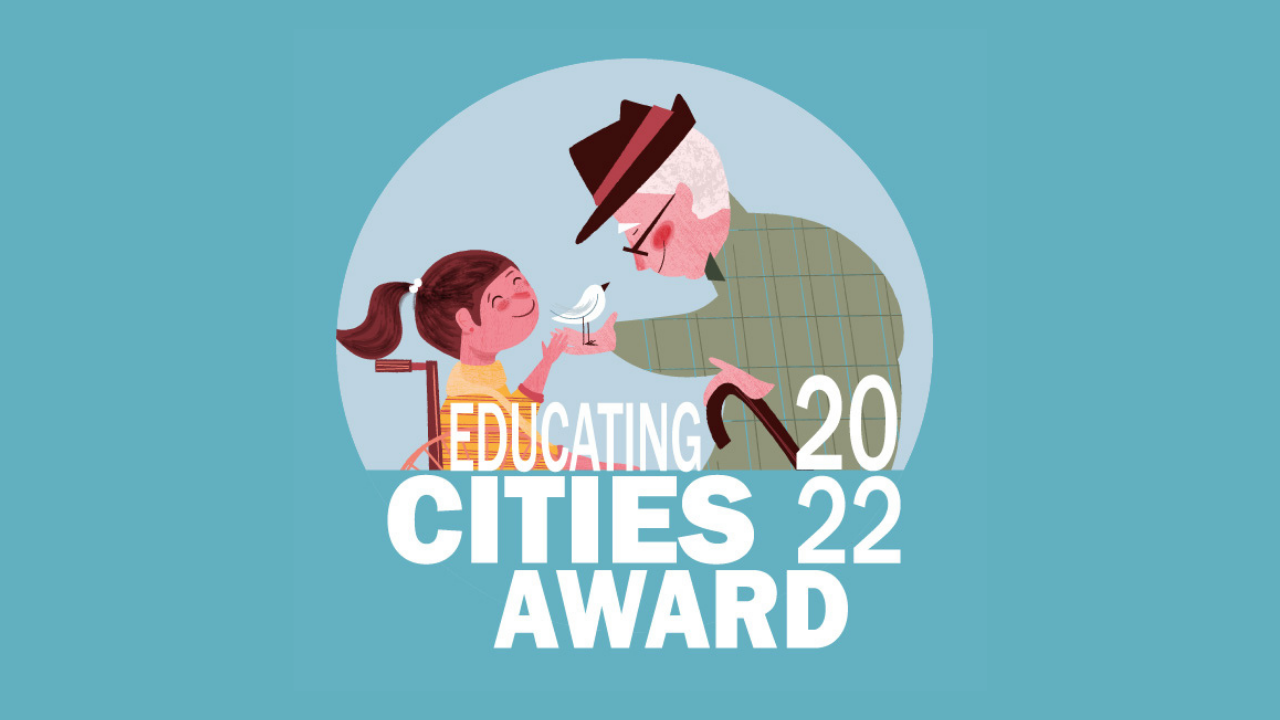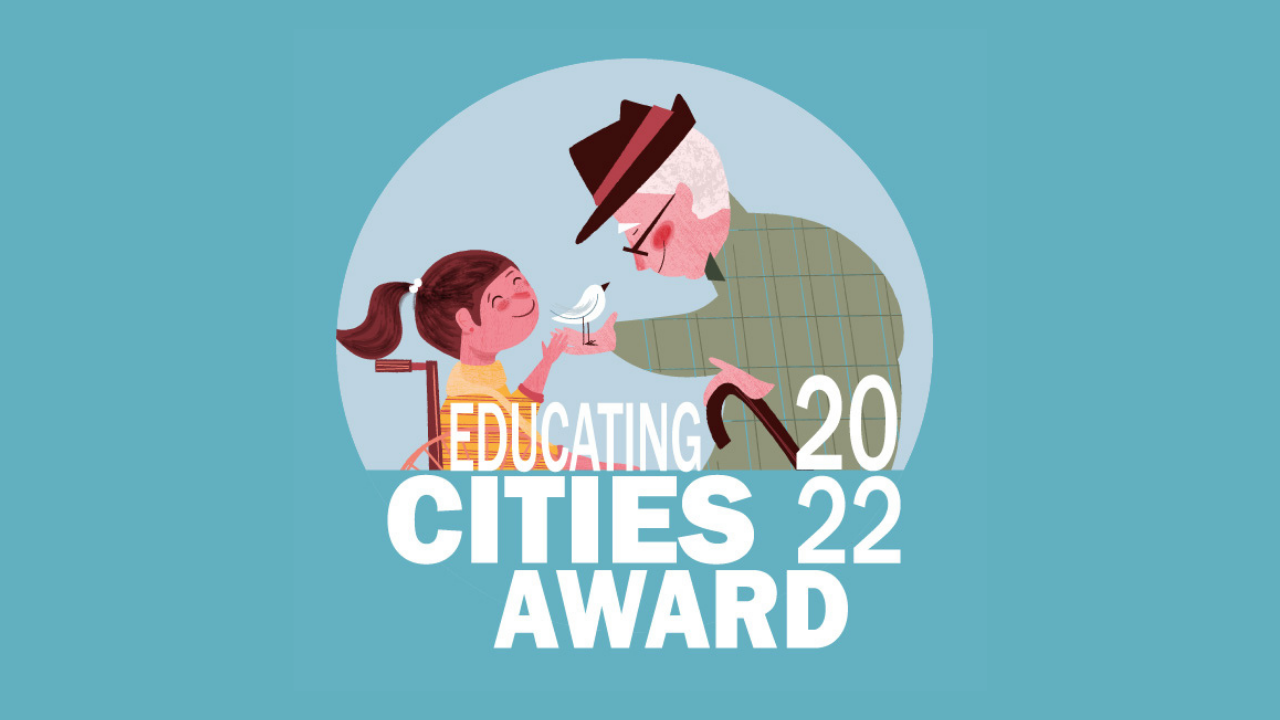 The Jury's decision
Barcelona, Horizonte and Loures, winners of the 2022 Educating Cities Award for Best practices for the promotion of Care in the city!

The Educating Cities Award aims to recognise and give international visibility to the work that Educating Cities carry out, as well as to highlight best practices that can inspire other cities. This fourth edition sets out to emphasise local policies and initiatives that respond to care needs from a life-cycle perspective, innovative municipal policies that place Care as an axis of socio-economic transformation from the perspective of the feminist economy and municipal initiatives that encourage education on eco-interdependence.
65 experiences from 53 cities, from 7 counties and 3 continents took part in the 2022 Educating Cities' Award. After a complex process of analysis, the international jury, integrated by experts, representatives of the IAEC Executive Committee and United Cities and Local Governments met on June 14th. The decision was not easy given the significance and the impact of the candidate projects.
Given its promotion of care in the city, its education around eco-interdependence, its promotion of healthy and respectful ways of living, and its work with different target groups, the Jury selected as winners of this fourth edition the following projects:
"Climate shelters in schools", Barcelona (Spain)
"Rivers with Life", Loures (Portugal)
"Embroidering Resistances: Bordadeiras de Alto Alegre", Horizonte (Brazil)
For placing Care at the center of political action, the finalists of the Educating Cities Award are:
Generation S – Food Sustainability Program (Esposende)
Ave for All (Guimarães)
Inclusive playgrounds: coeducational playgrounds (Mislata)
Together, we make the economy (Rosario)
EMEA/ PARQUE ESCOLA: Education best practices for full and sustainable citizenship (Santo André)
'There is a Way Out' Program (São Paulo)
Co-care in Carlos Paz: the right to equal care from the municipal community management (Villa Carlos Paz)
The 2022 Award Cerimony will take place on 28 October at 13h, in Andong (Korea), in the framework of the 2022 International Congress of Educating Cities. The awarded projects will be presented at the event.
You will find a detailed description of each winning and finalist project here very soon.
Many thanks to all the cities that have participated in this edition. We encourage you to continue working by placing care policies at the center of local action!
News Search
By category
By keyword
By date
Recent News
Follow our Twitter
Twitter feed is not available at the moment.