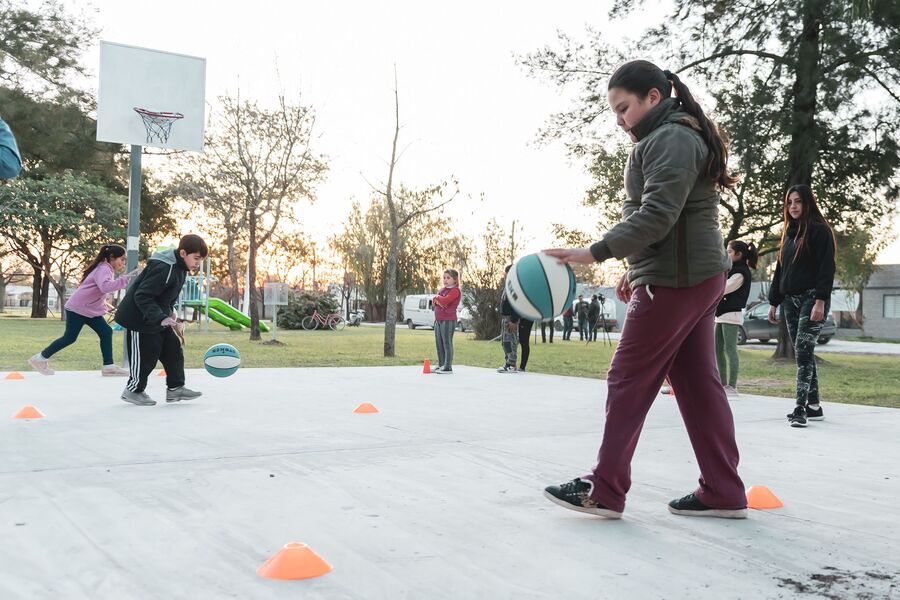 'Acompañar' Programme: Lifelong Learning
New initiative by San Justo at the IAEC Bank of Experiences!
A comprehensive and permanent socio-educational accompaniment programme that arises as a municipal public policy, where actions are articulated from different areas of the local government and with multiple actors in the community, in order to improve the life trajectories of the inhabitants of San Justo.
News Search
By category
By keyword
By date
Recent News
Follow our Twitter
Twitter feed is not available at the moment.