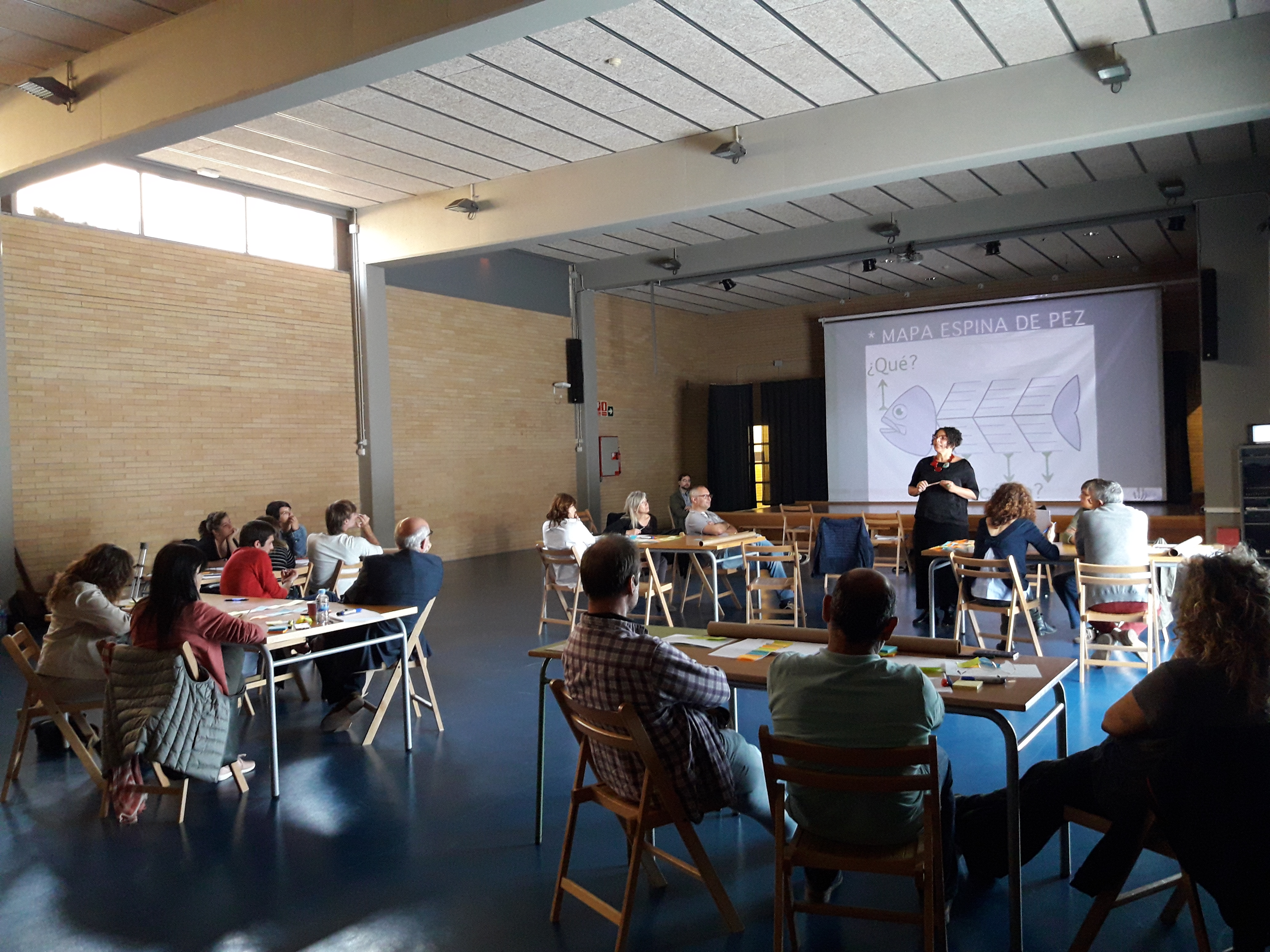 Palamós receives the Training Seminar "Educating City and Local Governance"
October 25 Palamós City elected members and municipal staff from a wide range of areas reflected on the principles of the Charter of Educating Cities and their application into public policies.
The session was inaugurated by the Mayor of the city, Mr. Lluis Puig Martorell, who explained the challenges of the city and its commitment to education. Following the opening, there was a lecture by Dr. Jordi Collet, professor of Sociology of Education at the University of Vic which invited participants to reflect on how to improve local governance.
Subsequently, the philosopher and PhD in Pedagogy, Angélica Sátiro leaded a workshop, where politicians and municipal staff from areas such as education, culture, environment, youth, sports, urban planning, participation, economic promotion and tourism, etc. discussed about how to promote the principles of the Charter collaboratively.
News Search
By category
By keyword
By date
Recent News
Follow our Twitter
Twitter feed is not available at the moment.