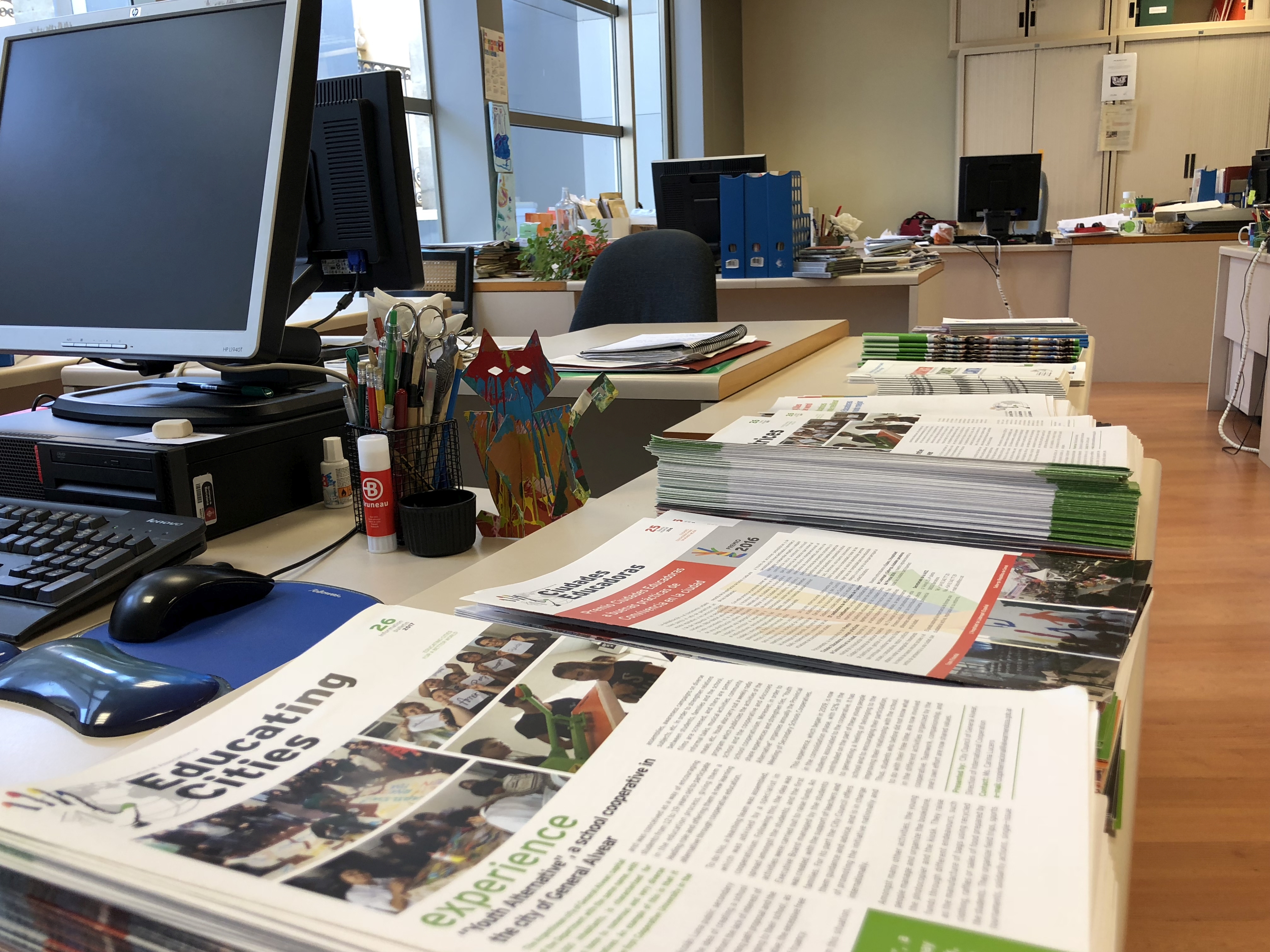 Job Offer 1/2018: Officer
The IAEC seeks an officer to join the IAEC Secretariat team in order to provide support and contribute to meet the objectives of the Association's Action Plan.
Candidates fulfilling the requirements can send their CV accompanied by a motivation  letter (mandatory) to: edcities@bcn.cat indicating in the subject section "Officer Position 1/2018". The selection will take into account the candidates education and work experience, which will have be accredited at the end of the selection process, as a step prior to effective hiring.
The deadline for submission of applications ends on July 12.
For additional information, see job offer in pdf.
News Search
By category
By keyword
By date