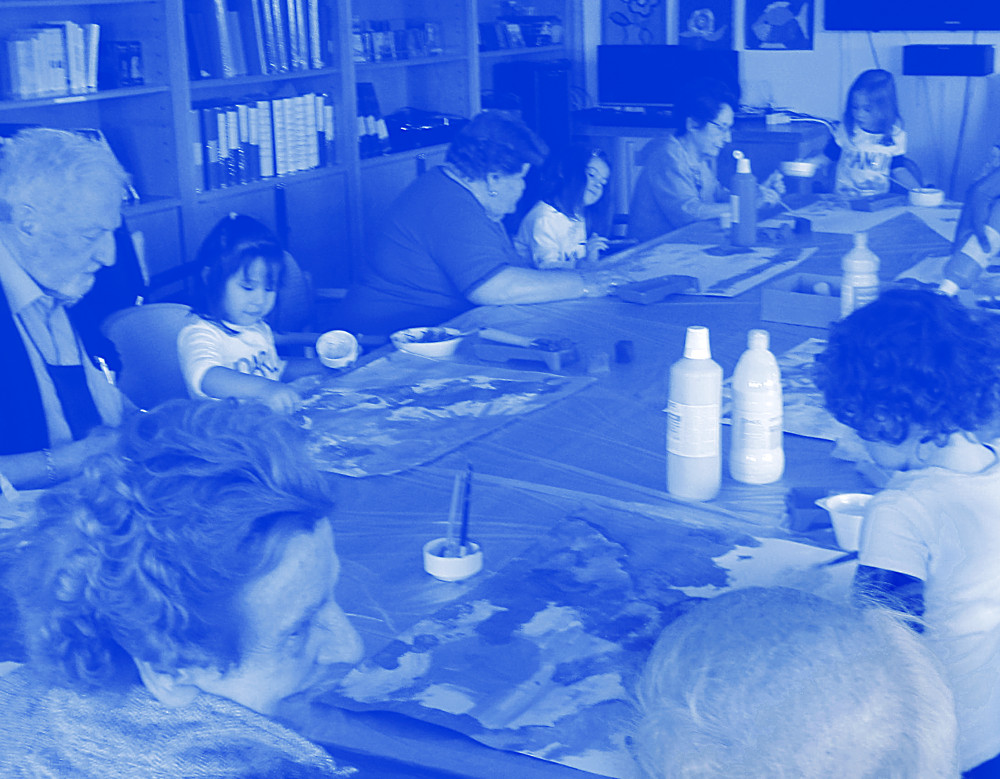 Monograph City, Living Together and Education
We are pleased to present the 6th Monograph City, Living Together and Education.
The aim of this monographic issue is to highlight the active role that cities play from an educational perspective, fostering a better living together and social cohesion. Today's world is shaped by many events at an international scale that show worrisome signs of fragmentation, isolation and social disengagement. However, in recent times we have also witnessed a flourishing of social and citizen movements built on and through public spaces not only to protest setbacks regarding political, social, economic, and cultural rights, but also to consider new life models that are more inclusive, cohesive and representative.
The special issue combines thematic articles with interviews and experiences that bring to light the many ways in which we can advance towards the construction of cities with more justice, cohesion and integration, where everyone feels represented, respected, and heard; where everyone has a space to live with dignity.
The first section comprises four articles from authors as Pullan, Gilles Lipovetsky Audrey Osler y Jan Germen Janmaat that address key subjects regarding the city, living together, and education triad.
The second section features four interviews with political and social figures boasting long-standing experience in working to reinforce peaceful coexistence in their respective cities. Madrid Mayor, Ms Manuela Carmena, the Mayor of Rosario, Ms Mónica Fein, the Mayor of Saha-gu, Ms Lee Kyung-hoon, and the expert on restaurative justice, Ms Petronella Boonen.
The last section in the monographic issue focuses on five experiences that were successfully carried out in different cities (Ginebra, Pontevedra, São Bernardo do Campo, Barcelona, Rennes) with regard to peaceful coexistence and social cohesion.
We hope that the Monograph "City, Social Inclusion and Education" will be of interest to you!
News Search
By category
By keyword
By date