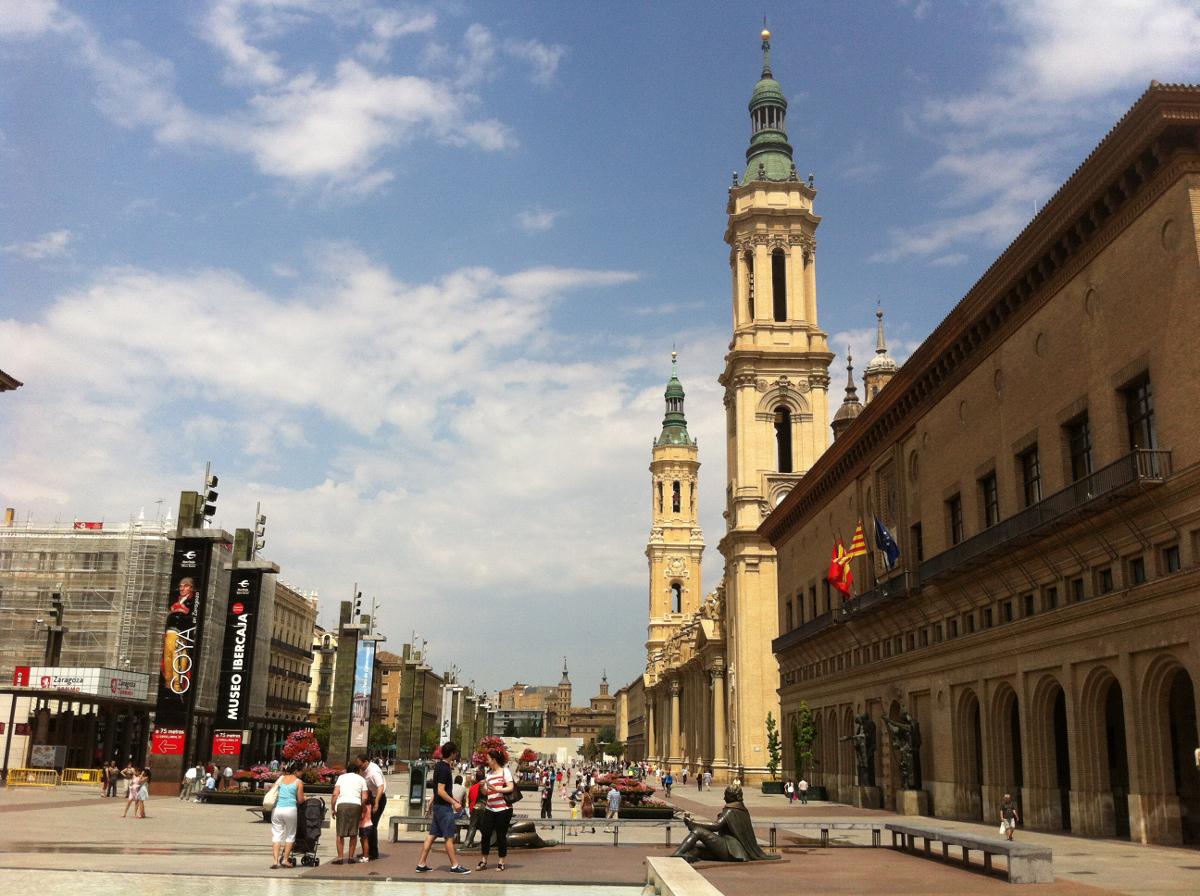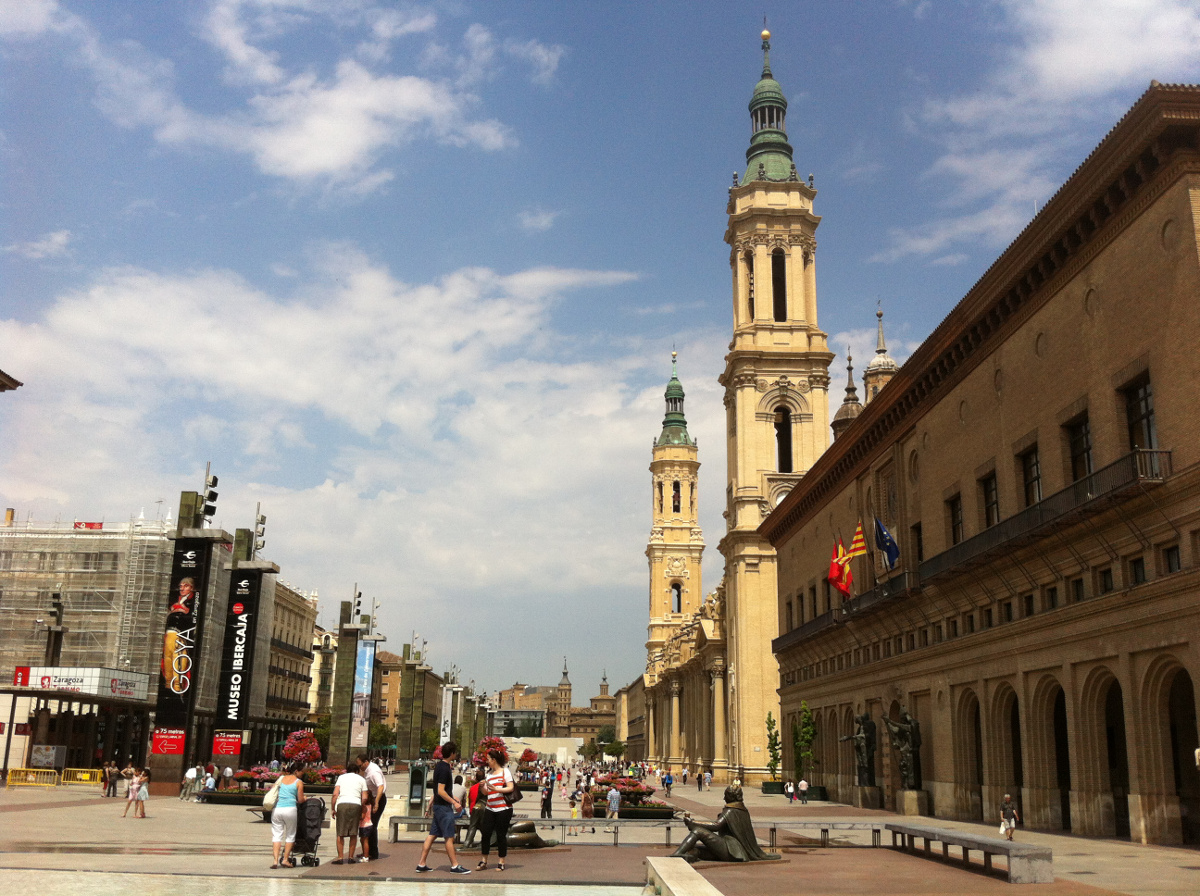 © Zaragoza City Council
Meeting of Aragon cities
Within the framework of the local celebrations in occasion of the International Day of the Educating City, Zaragoza will host next November 2016 a working session on the concept of Educating City and networking of cities.
The meeting will be presided by the Mayor of Zaragoza, Mr. Pedro Santisteve, and will have participants from the 15 most populated cities from the Spanish region of Aragon.
Through the meeting it is expected to disseminate the mission of the Association and the Spanish Network of Educating Cities as well as the Charter of Educating Cities.
The meeting has the support of the Aragon Federation of Municipalities, counties and provinces.
News Search
By category
By keyword
By date