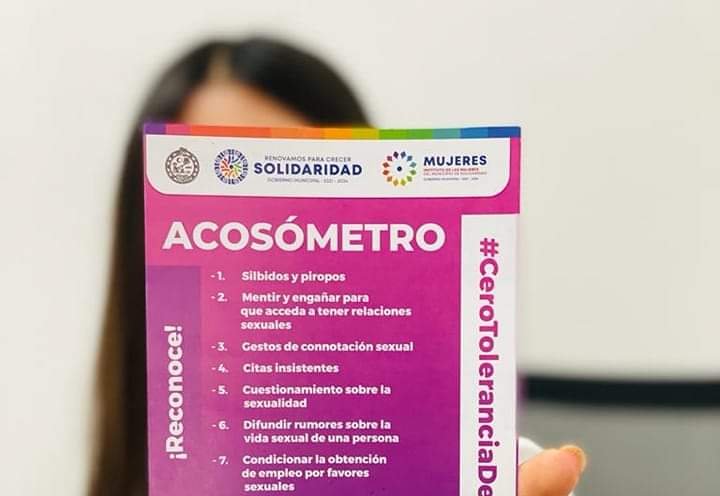 The fight against gender-based violence: 'Purple Points' and Centres for the Promotion of Egalitarian Behaviours
New project by Solidaridad | Playa del Carmen at the IAEC Bank of Experiences!

Solidaridad launches a strategy to promote public policies with actions in favour of the rights of women victims of gender-based violence and their children, as well as the promotion of egalitarian and positive behaviours in men.
News Search
By category
By keyword
By date
Recent News
Follow our Twitter
Twitter feed is not available at the moment.