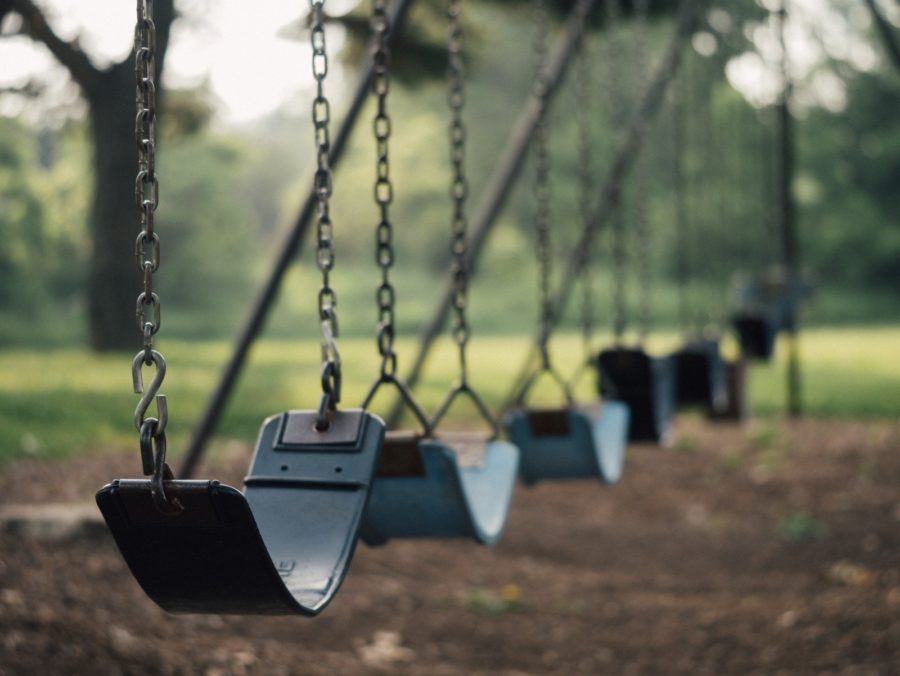 Children and adolescents in the COVID-19 response of Educating Cities
Given the difficult situation currently faced by children and teenagers, with closed schools and other restrictions, many Educating Cities have drafted their response plans considering the specific needs of this age group.
The outbreak of the COVID-19 pandemic has forced the articulation of extraordinary measures at the global level in order to contain its expansion and to ensure an adequate response from health services.
In most countries, this response has led to a significant limitation of the rights of movement and assembly, as well as restrictions on daily activities such as going to work (for non-essential workers) or to participate in community life.
For children and adolescents, it has meant in many cases, the closure of schools, as well as significant restrictions on their outdoor activities and socialization.
According to specialized reports, the impact of these constraints on the well-being of children and adolescents is highly worrisome. Their healthy development, in its different evolutionary moments, requires taking care of their basic survival and protection needs, but it must also include education, participation, play and socialization.
Given this situation, numerous local governments around the world have included in their response plans to the epidemic, concrete actions aimed at supporting the specific needs of children and adolescents, as well as ensuring their fundamental rights.
Below is a sample of some initiatives in this regard. Although it cannot intend to be an exhaustive list of all undertaken actions, we hope that it can inspire other Educating Cities to incorporate the specific needs of children and adolescents in their COVID-19 response initiatives.
Basic needs and mental health
Protection
Education
Participation
Culture, creative leisure
Healthy habits
News Search
By category
By keyword
By date