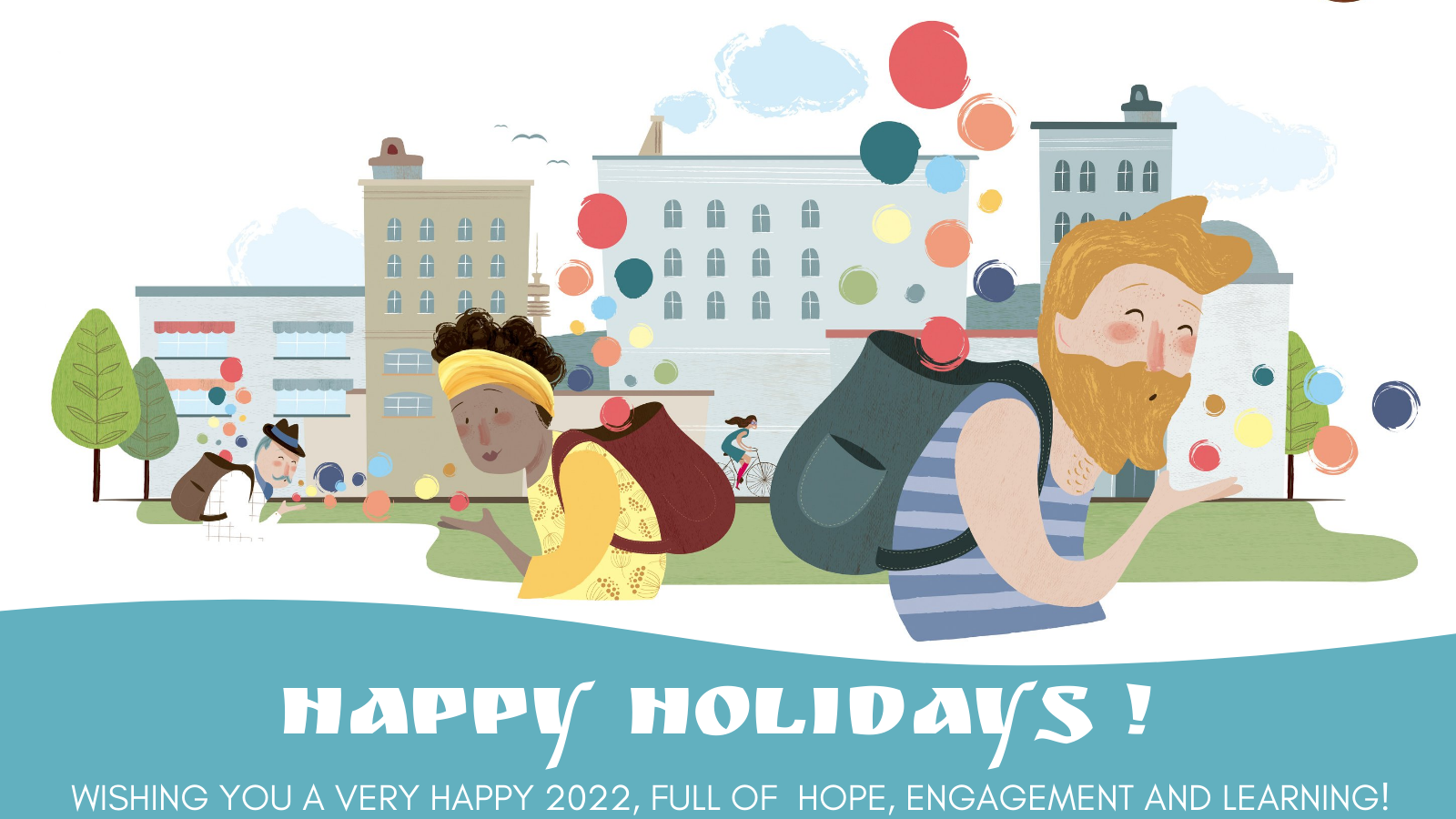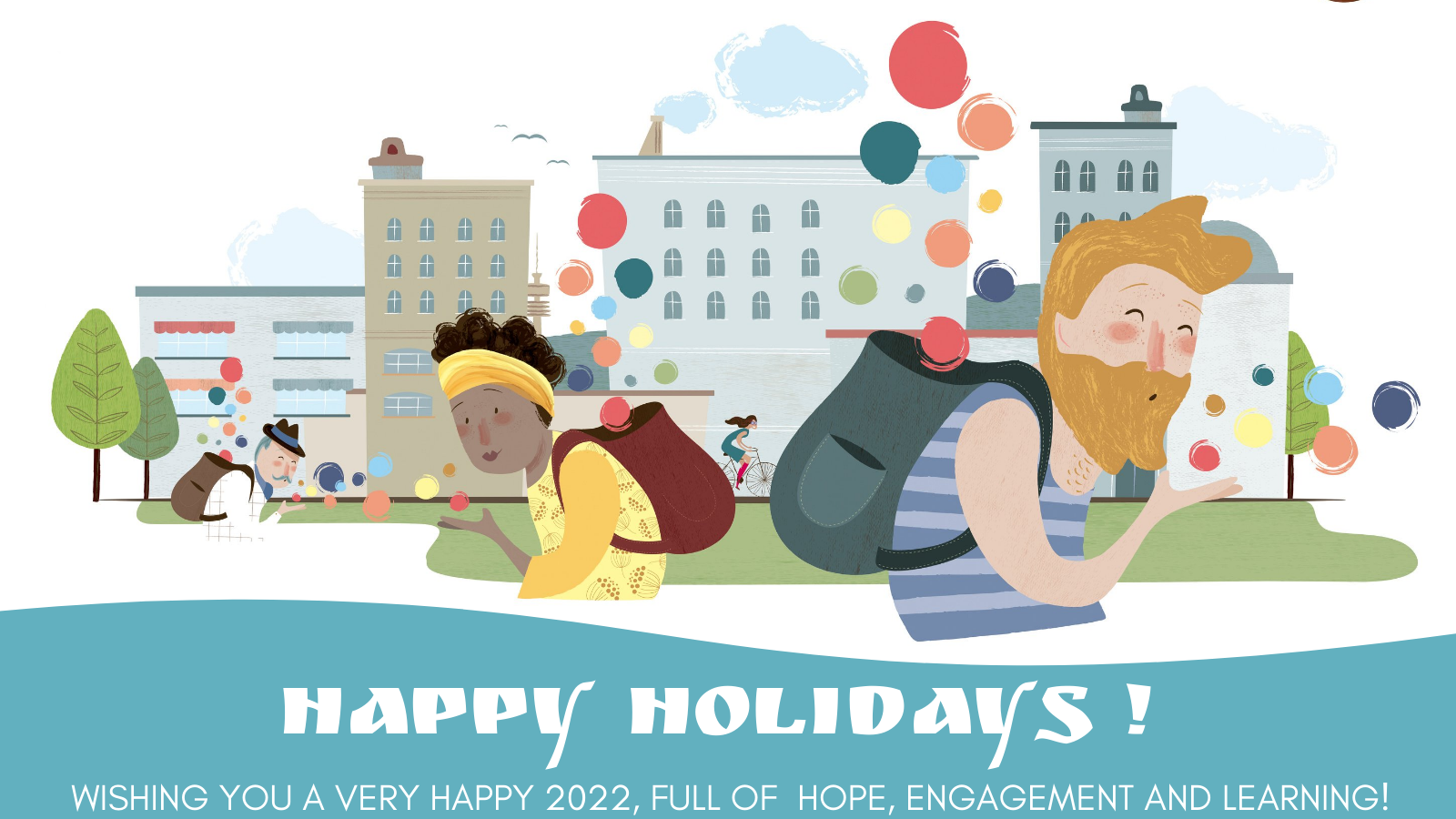 A year full of experiences and learnings  is coming to an end. We hope that 2022 brings back our face-to-face meetings and new learning opportunities.
One more year, thank you for your trust. We look forward to continuing working together to build a better world!
News Search
By category
By keyword
By date
Recent News
Follow our Twitter
Twitter feed is not available at the moment.