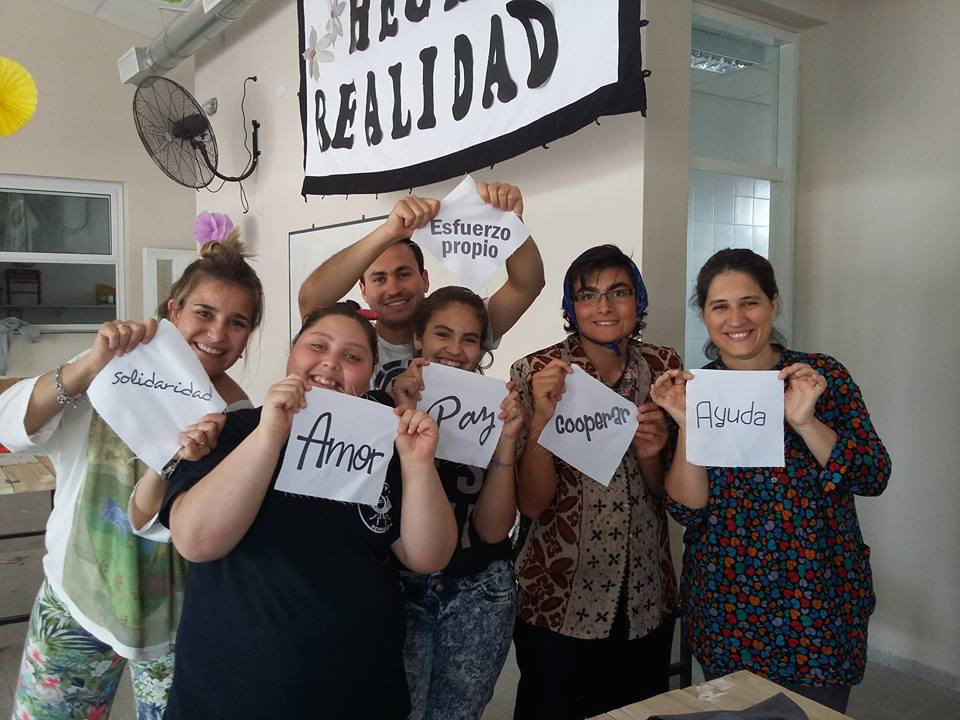 Information Bulletin 26
The issue number 26 of the IAEC's Information Bulletin is now available. This edition contains, among other information, an interview with the Mayor of Paredes (Portugal), Mr Celso Manuel Gomes Ferreira, and good practices from General Alvear and Changwon.
The good practices are the Youth Alternative School Cooperative of General Alvear, which promotes the team building, mutual help, the effort and solidarity, and Building the best neighbourhood, an initiative of Changwon which promotes the participation of citizens in the design and development of actions to improve the quality of life of their neighbourhood.

News Search
By category
By keyword
By date