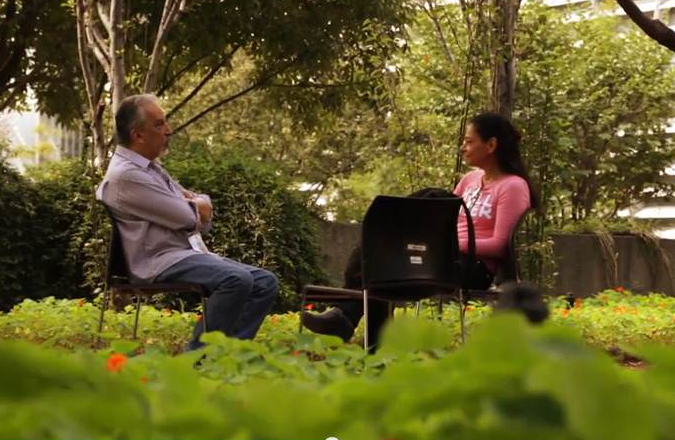 Information Bulletin 22
The issue number 22 of the IAEC's Information Bulletin is now available. This edition contains, among other information, an interview with the Mayor of Rennes, Ms. Nathalie Appéré, and good practices from México City and Andong (Republic of Korea).
The good practices are the Human Library, an innovative method that promotes the fight against prejudices and the mutual understanding by lending "Human books" and the Happy Learning Centre of the Hospital of Andong which organize activities that that improve the emotional and physical welfare of the in-patients, families and visitors of the hospital.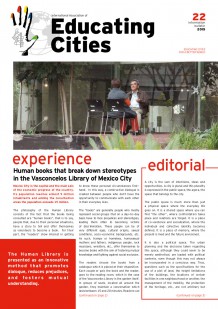 News Search
By category
By keyword
By date