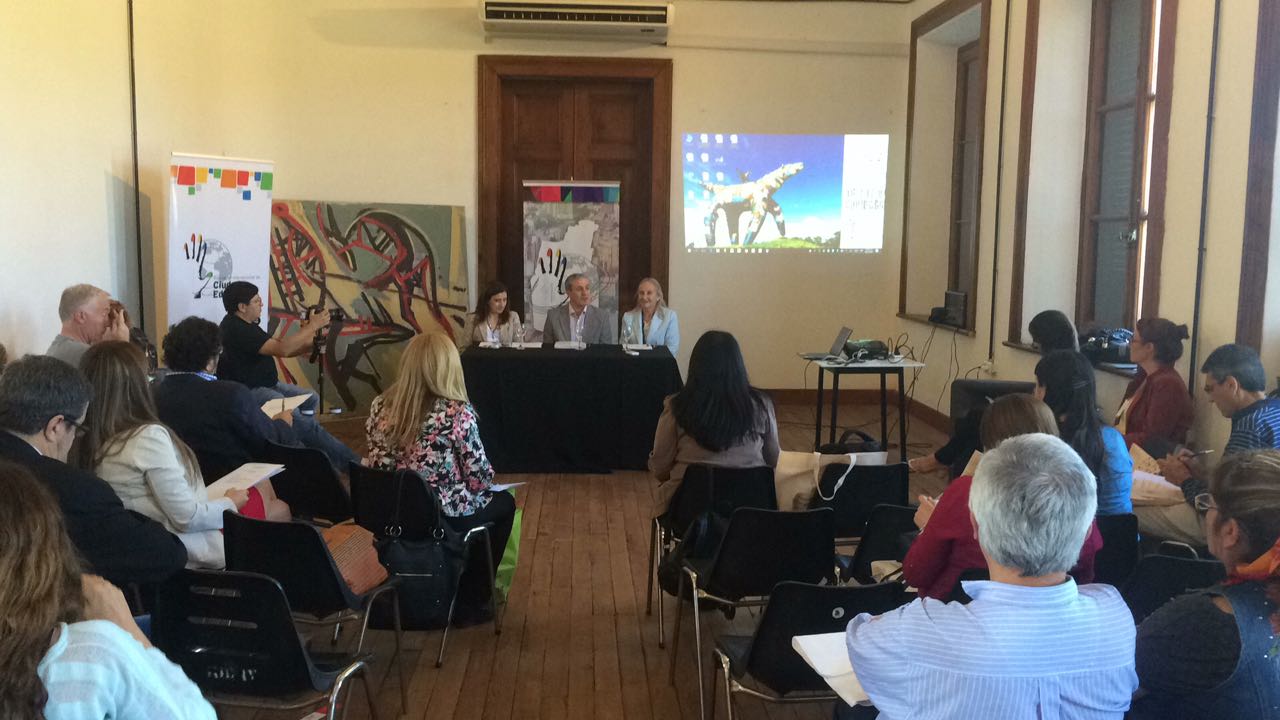 III Meeting of Argentinian Educating Cities
Within the framework of the III Meeting held in Río Cuarto on November 16th and 17th, the Argentinian Network of Educating Cities (RACE) has been formally established.
The Executive Committee of the IAEC, in its meeting of March 2017, gave green light to the creation of this Network with now 18 members. The City of Godoy Cruz has been selected as the coordinating city of the Network and will count on the support of the cities of Río Cuarto, San Justo and Rosario.
In addition to the Assembly of the Network, the program included a lecture given by the Architect Andrés Borthagaray on inclusive urbanism, the presentation of a sample of educating experiences from different Argentinian cities and study visits to various initiatives of the host city. The City of Barcelona was also invited to share some of its local initiatives, as well as its experience in the framework of the Spanish Network (RECE), which has a history of more than 20 years. The Mayors of Cañada de Gómez, Godoy Cruz, Río Cuarto and Totoras participated in the Meeting, as well as delegates from other 8 more cities.
A book of the Argentinian Network has been published which compiles the documents of the conformation of the Network and the experiences that were shared during the III Meeting.
News Search
By category
By keyword
By date