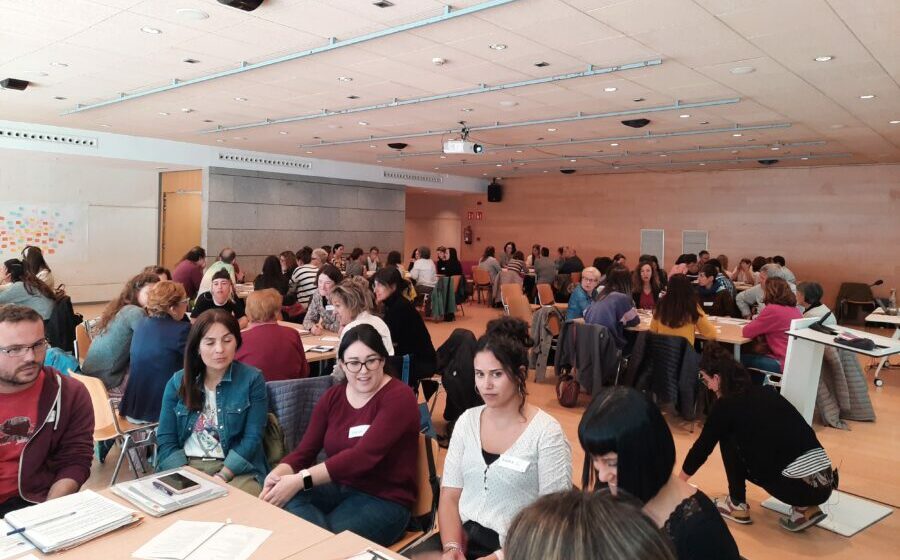 Trainings
Training sessions were held in Vitoria-Gasteiz and Platja d'Aro in April.
On April 19, the IAEC took part in the training day organized by Vitoria-Gasteiz City Council: "Networking in Vitoria-Gasteiz Educating City. The 2023-2030 Education Plan", together with different socio-educational agents of the city and collaborating entities that are involved in the Vitoria-Gasteiz Educating City project.
The objective of the event was to present the Education Plan to the educational entities of the city and to collect their contributions; and, secondly, to consolidate the Vitoria-Gasteiz Ciudad Educadora project by incorporating said entities into the network work.
On the other hand, the IAEC offered training for elected officials and the technical team of the Castell Platja d'Aro City Council on April 1st.
News Search
By category
By keyword
By date
Recent News
Follow our Twitter
Twitter feed is not available at the moment.