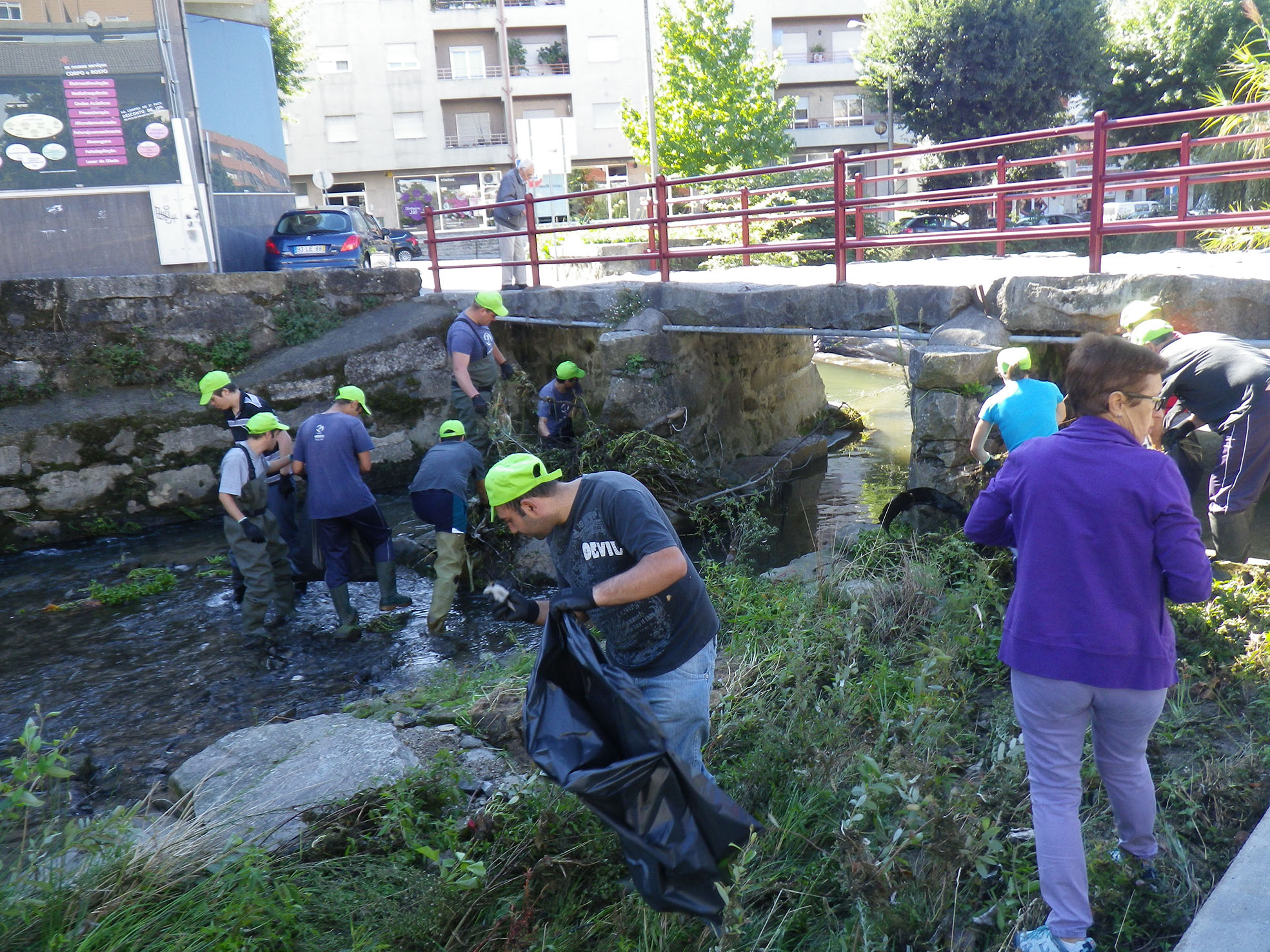 Focus Experience #25
The current edition of Focus Experience introduces the Rivers Project, an initiative of promotion of citizen participation in the conservation and improvement of environment of Braga (Portugal).
Through Focus Experience we bring you one of the more than 1.000 BIDCE's experiences from different issues such as citizenship participation, leisure, lifelong learning, community development, sustainable development, intergenerational relationship, etc.
The previous editions of the section Focus Experience are available here.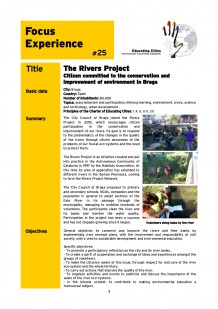 News Search
By category
By keyword
By date