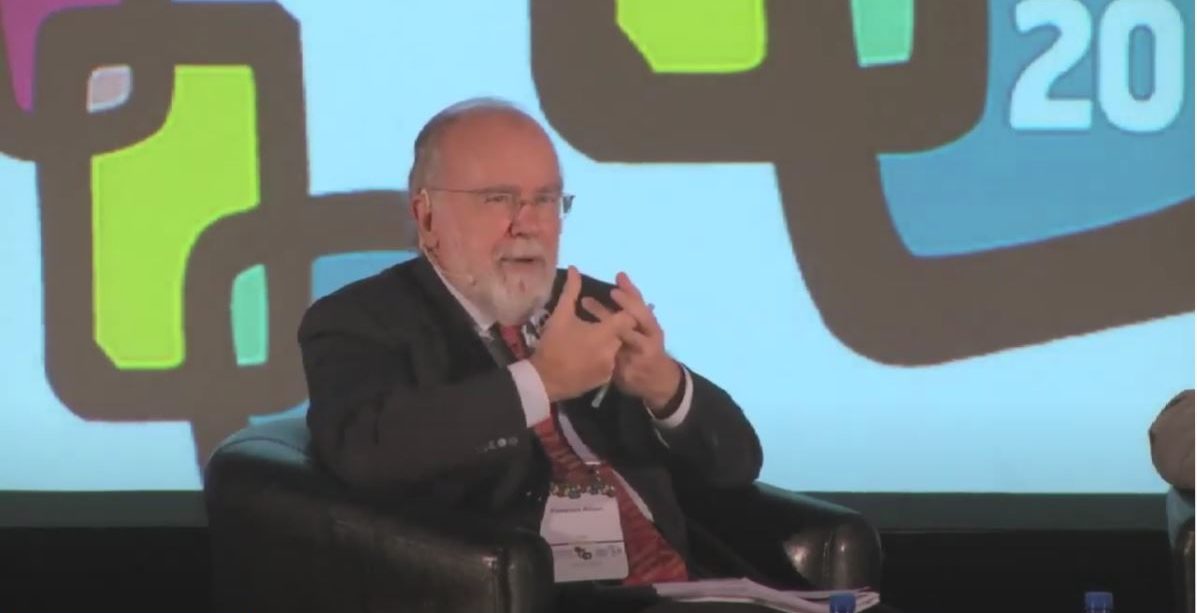 Fiorenzo Alfieri lost the battle with Covid-19
The Torino City Councillor for around 25 years sadly leaves us at 77 years of age.
Pedagogue, teacher and school director, expert in evolutive psychology and Professor at the Faculty of Education of Torino University (Italy), Fiorenzo was a strong supporter of the full time school or scuola a tempo pieno as a way to generate opportunities and meet the demands of disadvantaged pupils.
Subsequently, in 1975 he joined the government of the city of Turin. This responsibility allowed him to see the need to join forces between the school and the different educational actors in the city. This articulation allows the school to benefit from actual scenarios of the city to carry out its educational function of educating for life and, at the same time, that all the inhabitants of the city enjoy lifelong education and opportunities that allow them to know, understand and participate in the life of the city. The postulates of Fiorenzo Alfieri matched the vision of education and territory that the Barcelona City Council wanted to promote and that would later be included in the Charter of Educating Cities.
In 1990, Fiorenzo accepted the invitation to speak at the First International Congress of Educating Cities and co-authored the monograph entitled The Educating City, which was published at the occasion of the aforementioned Congress. Later both cities, together with Rennes, promoted the creation of the International Association.
Fiorenzo Alfieri's collaborations with the Association have always been very enriching. His good spirit and his simple and clear speech have made us grow. His work in different services (youth, sports, participation, education, culture …) and the various responsibilities entrusted to him never made him lose his interest in the school and allowed him to launch numerous projects and initiatives in the city Turin where the educational component was always present, and which inspired many other cities in the world.
We would like to highlight his last intervention in the XIII International Congress of Educating Cities, held in 2014, where he asserted  the validity of the Educating City proposals, 20 years after the IAEC birth. His contribution was an opportunity to reflect on the importance of bringing together the different educational agents in the city to create a pact for the Educating City, a challenge that is still in force.
For all the above, the International Association of Educating City will always be grateful and deeply regrets this loss.
News Search
By category
By keyword
By date