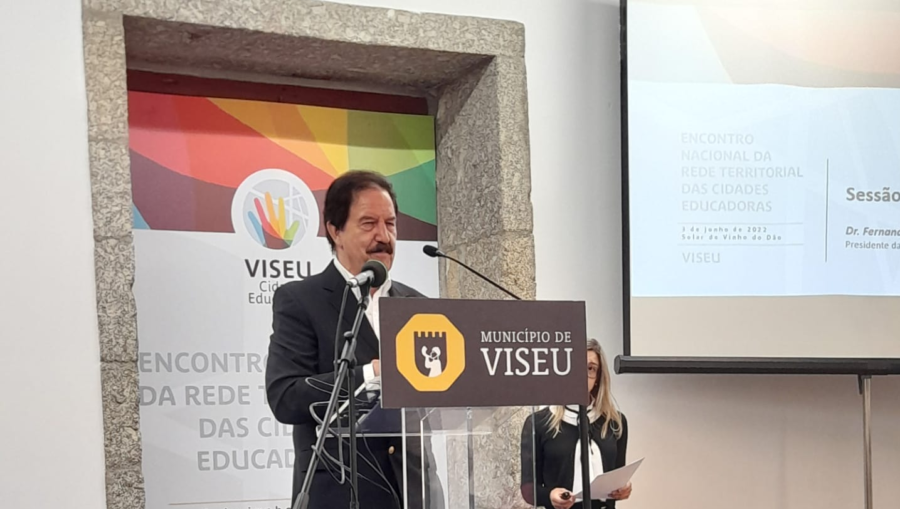 National Meeting of the Portuguese Network
The city of Viseu hosts the Portuguese Network National Meeting on 3 June.
Mayor of Viseu opens the event, which includes 3 panels: (1) Commitment to the City – Viseu, Educating City; (2) The right to an Educating City and (3) At the comprehensive service of People; a meeting with the Portuguese Network and a study visit.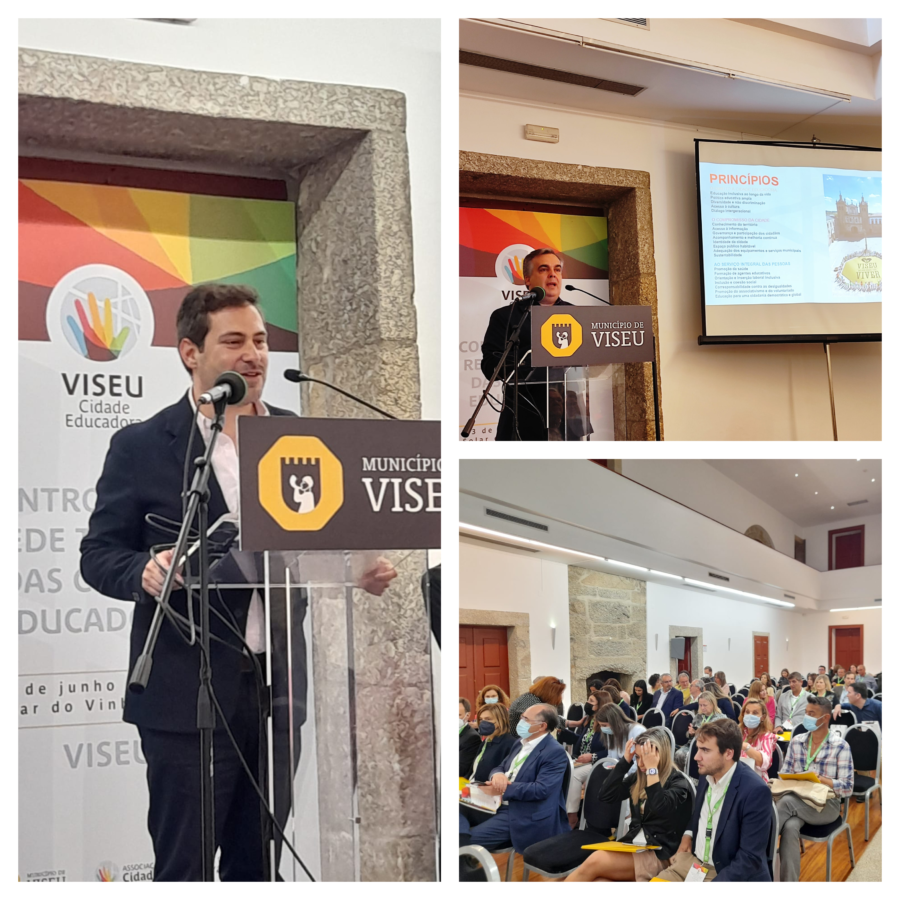 News Search
By category
By keyword
By date
Recent News
Follow our Twitter
Twitter feed is not available at the moment.