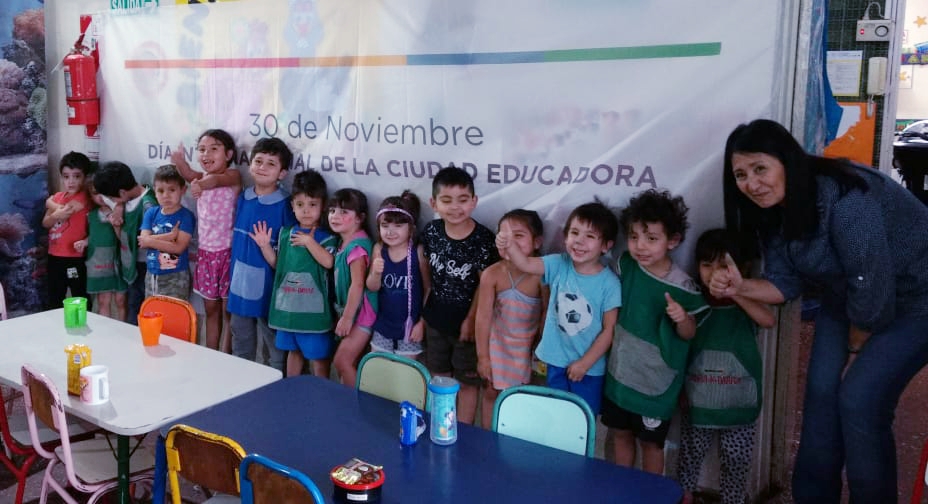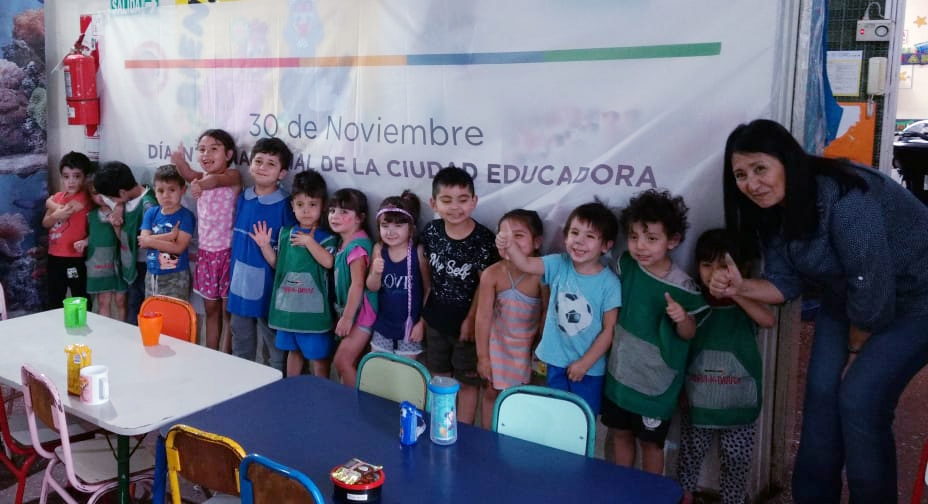 Celebration of the International Day of the Educating City
Over 150 cities have participated at the 2019 edition of the International Day.
Thank you all for making this event a success!
The fourth edition of the International Day takes place on 30 November. This year's slogan, 'Listen to the City to Transform it', reminds us of the need to continue fostering public policies that focus on people, engage them as active players in the process of change, and create educational ecosystems leading to synergies, all with the shared goal of working together for the common good that education is.
We need, more than ever before, to incorporate everyday listening in order to recognise and transform ourselves, personally, collectively and as a city.
Over 150 cities participate at the 2019 edition of the International Day with a wide range of activities organised to show the committment of our local governments with education and listening to citizens.
You will find more details on the activities carried out by IAEC cities at the International Day website. We will update the event web with more information (videos, pictures or press articles) to the extent that we receive contributions from IAEC cities.
What do you do to celebrate the day?
News Search
By category
By keyword
By date