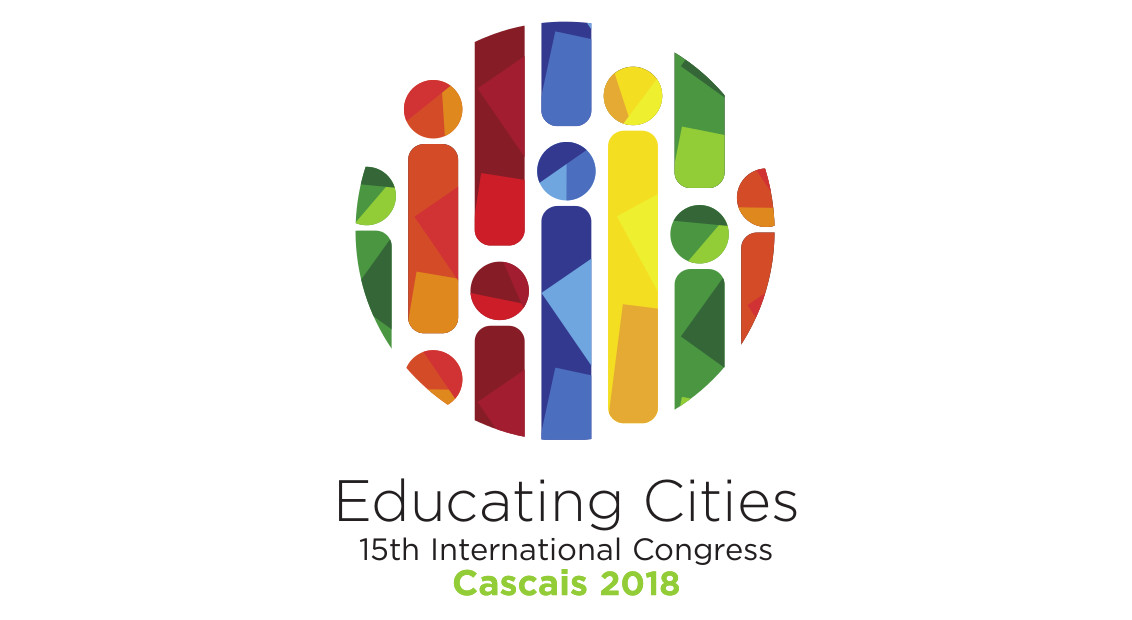 15th IAEC Congress – 13-16 November 2018 SAVE THE DATE!
The city of Cascais (Portugal) will host the 15th IAEC Congress on November 13-16 2018. The Mayor of Cascais, Mr Carlos Carreiras, invites you to save the date and to come and participate to the Congress.
Dear members,

It is with great pride that Cascais will be the venue of the 15th International Congress of the International Association of Educating Cities, in 2018.
The City of Cascais is member of the International Association since 1997 and has as a priority the development of transversal policies aiming at the quality of life of people who live or work here or visit us.
Under the slogan "Cascais, everything starts with people", we look for excellence through the creation of channels of active participation of citizens on the decisions of the city life; in voluntary initiatives, social entrepreneurship and business; the performance of our environmental resources and cultural heritage; the investment in knowledge, innovation and creativity. It is also with great pride and sense of responsibility that, in 2018, Cascais will be the European Youth Capital.
One of the challenges of the Charter of Educating Cities refers to the search of harmony between cultural identity and diversity, safeguarding the right of all its inhabitants and the contributions of their communities.
In our local intervention we believe in democratic citizenship, in coexistence and social cohesion founded on ethical and civic values, in respect of complementarity and the  collective construction of the sense of belonging to the city.
Welcome to Cascais!
Mr Carlos Carreiras
Mayor of Cascais
Further information on the 15th IAEC Congress portal here
News Search
By category
By keyword
By date
Recent News
Follow our Twitter
Twitter feed is not available at the moment.