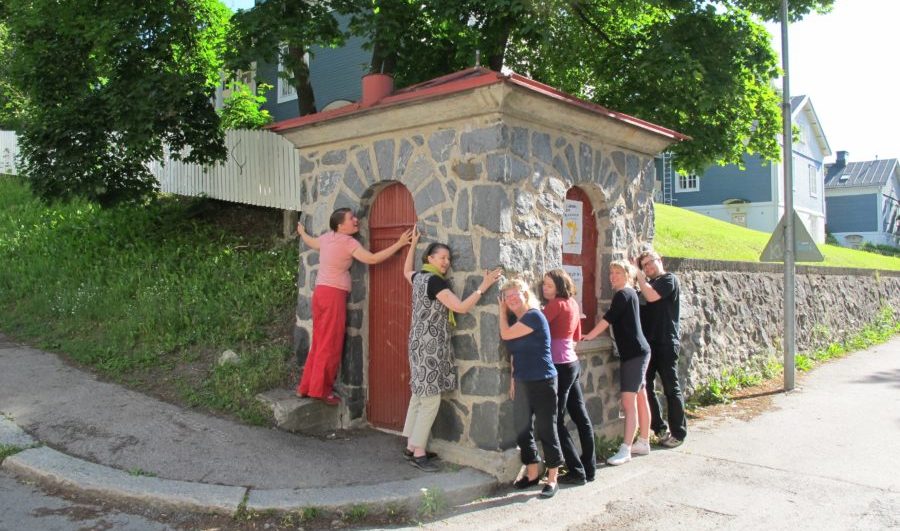 Information Bulletin 29
IAEC Information Bulletin 29 is now available! This edition includes projects from Tampere and Vitoria-Gasteiz and an interview with Mexico City Mayor, Ms. Claudia Sheinbaum.
In this edition you will find the following projects:
'Adopt a monument (Tampere), an initiative that encourages volunteer work to upkeep, conserve and promote local heritage.
'Citizens Open School' (Vitoria-Gasteiz), a proposal that fosters the engagement of citizens committed to their community and who play a role in municipal policies.
News Search
By category
By keyword
By date