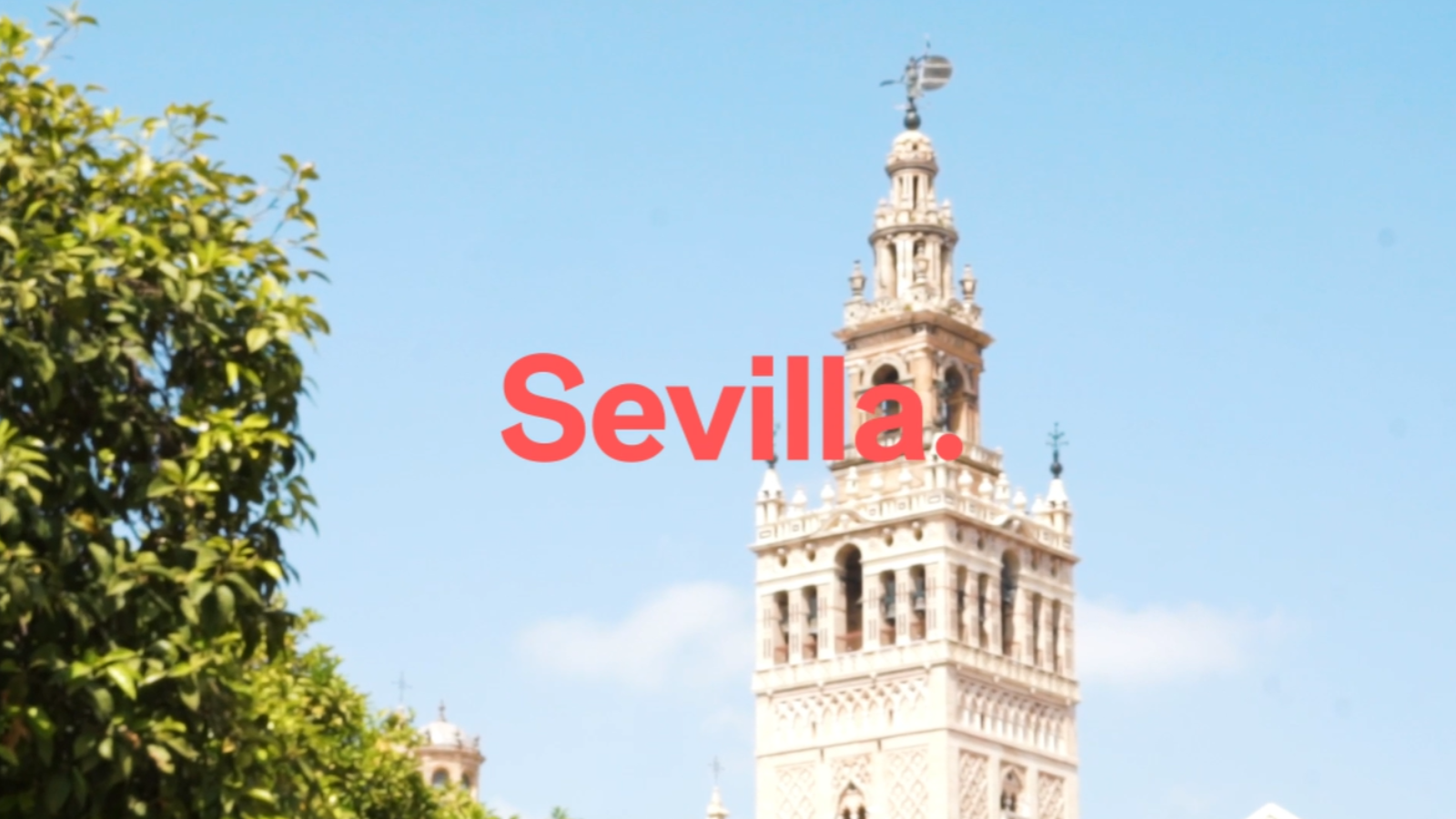 IAEC General Assembly
We look forward to seeing you in Seville on 22 and 23 March 2023. Save the date!
Sevilla will host the next IAEC General Assembly on 22-23 march.
More details on the event coming soon.
News Search
By category
By keyword
By date
Recent News
Follow our Twitter
Twitter feed is not available at the moment.