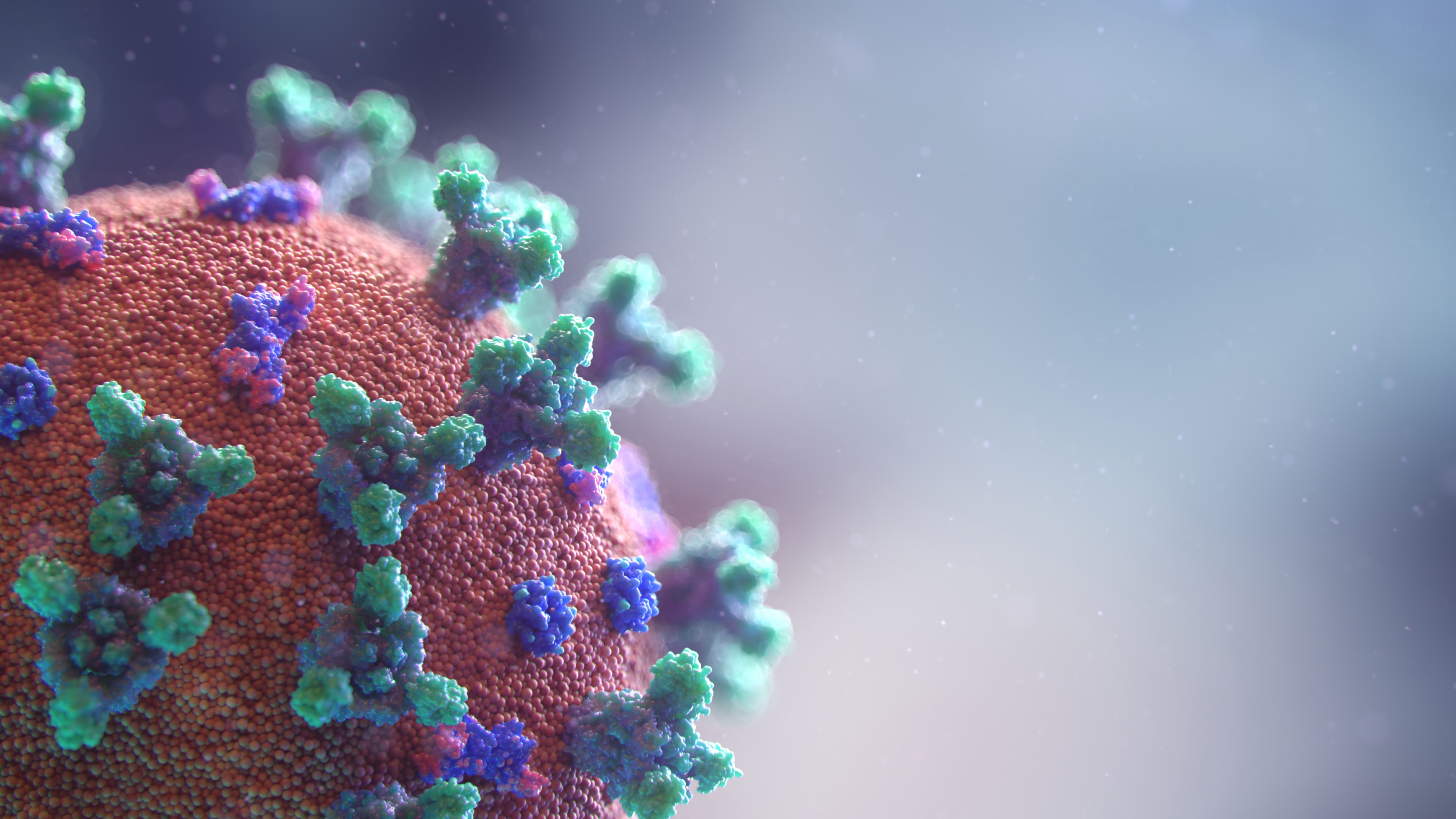 © Fusion Medical Animation/Unsplash
Announcement related to the measures in response to the COVID-19
The IAEC Secretariat will be happy to assist you online. Contact us at edcities@bcn.cat
The Secretariat wishes to send a message of solidarity and calm to its members and to urge them to continue contributing to the fight against the virus, a wold challenge that knows no borders.
We are convinced that the solutions will have to be integrated and cross-border with the participation of all levels of government. We, the local governments play a crucial role in raising public awareness as well as in protecting health and in maintaining an orderly functioning of public services, especially those addressed to the most vulnerable.
Being a member of the Educating Cities network makes more sense now than ever. Let's share knowledge:
* Metropolis collaborative online platform that offers access to knowledge and plans implemented by local and regional governments around the globe.
* UCLG cultural mobilization of cities and local governments in the COVID-19 crisis
* UCLG | Metropolis | UN Habitat: Live Learning Experience #BeyondTheOutbreak
As a measure to contain the virus effectively, the IAEC Secretariat team remains available through other alternative communication channels and we will continue to work to implement our action plan.
News Search
By category
By keyword
By date
Recent News