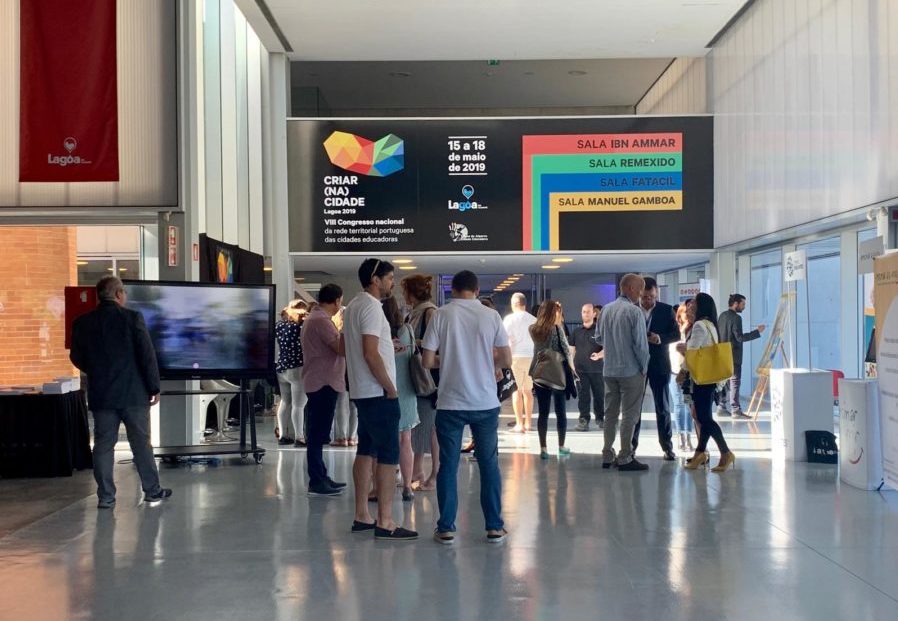 8th National Congress of the Portuguese Network
The 8th Congress of the Portuguese Network takes place at the Arade Congress Center of Lagoa do Algarve on 15-18 May.
The Congress is organised around the following axes:
'Create in the city': art, education and the creative dimension of the educating city.
'Peripheries': an alternative for the social construction of the city.
'Cities and networks': on the importance of waving networks in our cities.
The programme of the Congress includes the round tables of Mayors: 'Challenges and outlook of educating cities in Portugal' and 'Cities and networks', conferences by recognised experts at national and international level and the presentations of experiences.
This will be the first edition of the Congress where young people from all over the country will be able to participate and put forward proposals on how to improve our cities.
More information is available here.
News Search
By category
By keyword
By date