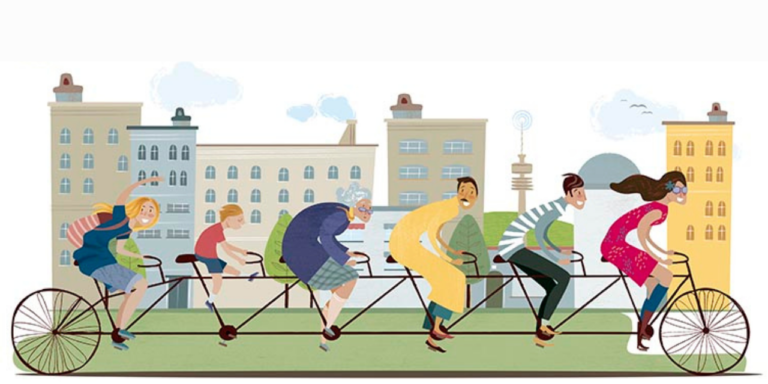 2021 International Day of the Educating City
Event website now available!
On 30 November we will celebrate the sixth edition of the International Day of the Educating City. So far, over 300 cities from 20 countries around the world have taken part in the event.
The event's dedicated website is now available! Check it out and explore the Guide with guidelines on how to organise the celebration, the poster and other useful resources:  https://www.edcities.org/international-day-2021/
The slogan of this edition, marked by the pandemic and the difficult situation we are facing, is: "The Educating City leaves no one behind". Now more than ever, theEducating Cities must stand by the people who need the most support, to make this recovery inclusive. This will require strengthening municipal action in the light of thevalues of the Charter, namely equal opportunities, inclusion, social progress and sustainable growth.
We invite you to join the celebration with a programme of activities that showcases your City's commitment to education for all!
You can send us your programme HERE.
News Search
By category
By keyword
By date