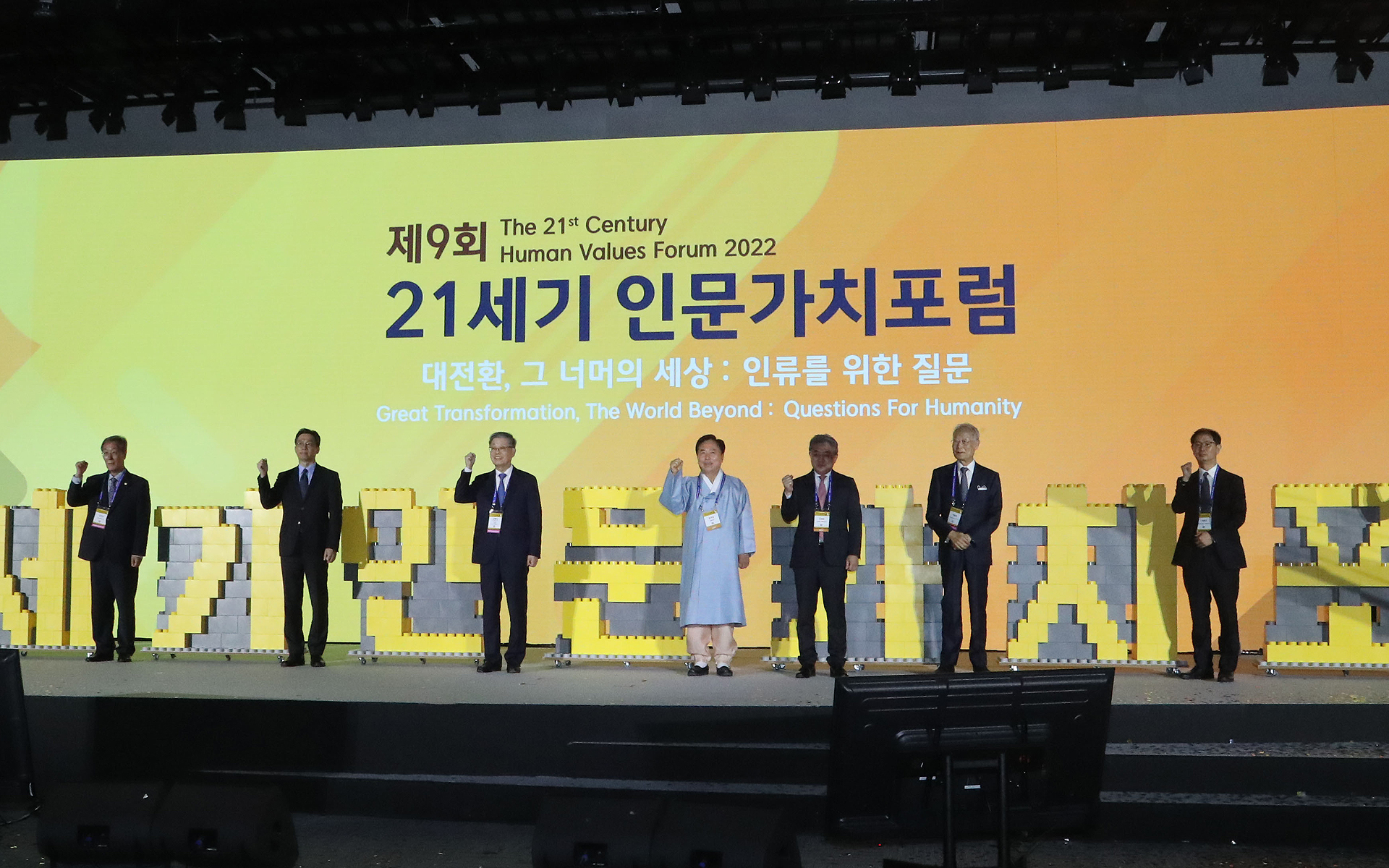 Invitation to the Andong Forum on Human Values
Andong invites member cities to participate in the Forum on Human Values, which will take place from October 27th to 29th. The organisation offers accommodation, meals, and local transportation to speakers. Don't miss out on this opportunity!
The 10th Forum on Human Values of the 21st Century 2023 will take place in Andong from October 27th to 29th, with the objective of assessing and addressing the social issues that threaten humanity from a humanistic perspective. The forum will address important topics related to the future direction of learning cities.
The Forum on Human Values of the 21st Century aims to create the humanistic values required in this era, bringing together delegations of mayors from all over the world and experts. It also aims to create a space for practicing humanistic values with the participation of citizens. Our goal is to contribute to peace and the coexistence of humanity beyond regions or countries, through the exchange of thoughts and knowledge, and the endeavor to practice humanistic values.
Andong invites mayors from member cities to take part in the forum as speakers.
Please see documentation below for further information.
News Search
By category
By keyword
By date
Recent News
Follow our Twitter
Twitter feed is not available at the moment.