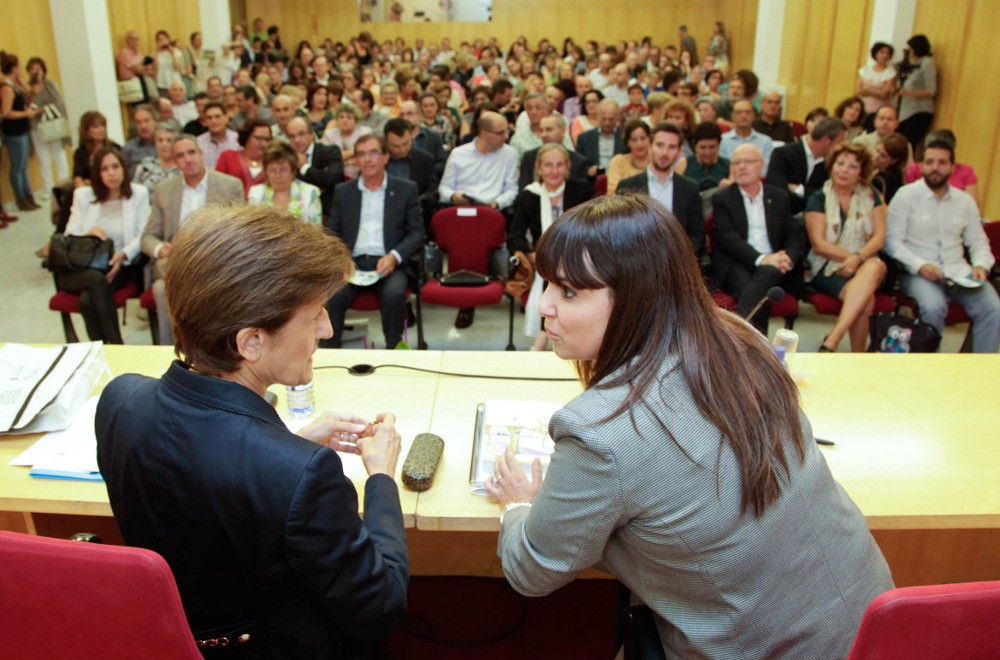 © City Hall of Gandia - Juanjo Peret
11th Spanish Network Meeting of Educating Cities
Under the title "Education a constant within life", the 11th Meeting of the Spanish Network took place in Gandia from October 16 to 18th 2013.
The three thematic axis which oriented the conferences, debates and the exchange of best practices of the Meeting were:
• Reading and promotion of reading.
• Health, healthy lifestyles and good habits.
• New Technologies and science accessible for all.
Vídeo on the opening of the Spanish Meeting (In Spanish):
News Search
By category
By keyword
By date