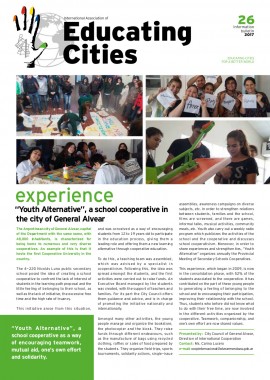 This edition contains, among other information, an interview with the Mayor of Paredes (Portugal), Mr Celso Manuel Gomes Ferreira, and good practices from General Alvear (Argentina) and Changwon (Republic of Korea).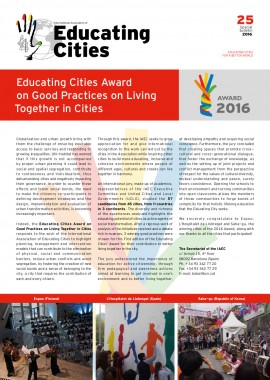 Special edition focused on the awarded good practices of the Educating Cities' Award.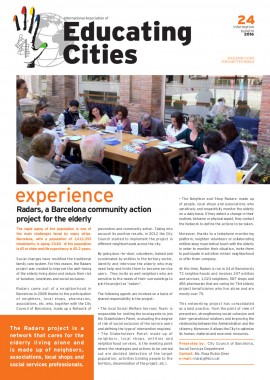 In the current edition you will find an interview with the Mayor of Caguas, Mr William Miranda Torres, good practices from Barcelona and Quito and other news.