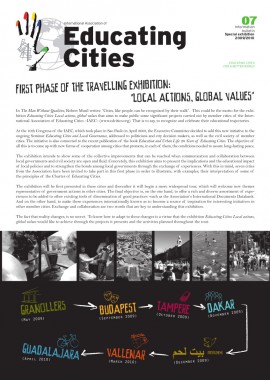 Special edition on the Travelling Exhibition "Educating City: Local Actions, Global Values".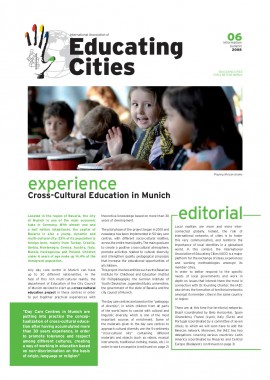 In this edition, the Mayor of Quito (Ecuador) from 2000 to 2009, Mr Paco Moncayo, was interviewed. Besides, two experiences from Munich (Germany) and Odivelas (Portugal) were presented.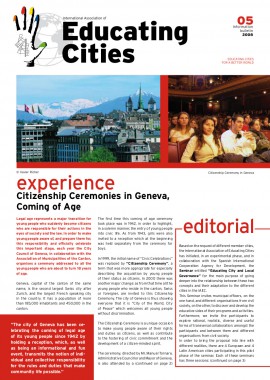 This edition contains an interview with the Mayor of Genoa (Italy) from 2007 to 2012, Ms Marta Vincenzi, and two good practices from Geneve (Switzerland) and Sabadell (Spain).