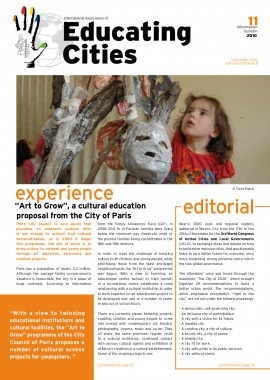 In this edition, the Mayor of Dakar (Senegal), Mr Khalifa Ababacar Sall, was interviewed. Besides, experiences from Paris and Barcelona were presented.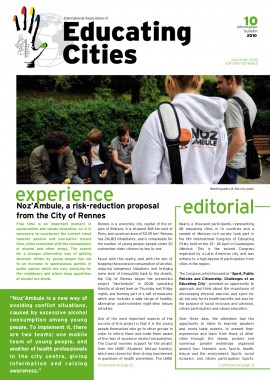 This edition contains an interview with the Mayor of Sorocaba (Brazil) from 2005 to 2012, Mr Vitor Lippi, and two good practices from Rennes (France) and Genoa (Italy).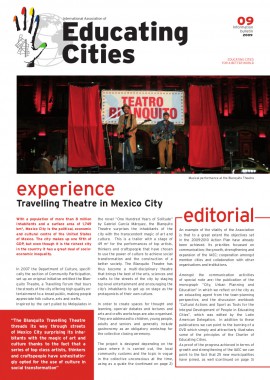 This edition introduces two experiences from Mexico DF and Gwangju and offers an interview with the Mayor of Almada (Portugal) from 1987 to 2013, Ms Maria Emília Neto de Sousa.