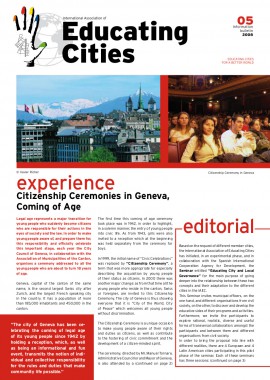 This edition contains an interview with the Mayor of Genoa (Italy) from 2007 to 2012, Ms Marta Vincenzi, and two good practices from Geneve (Switzerland) and Sabadell (Spain).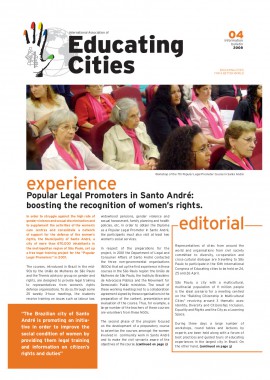 This edition introduces two experiences from Santo André (Brazil) and Zaragoza (Spain) and offers an interview with the Mayor of Rosario (Argentina) from 2000 to 2009, Mr Miguel Lifschitz.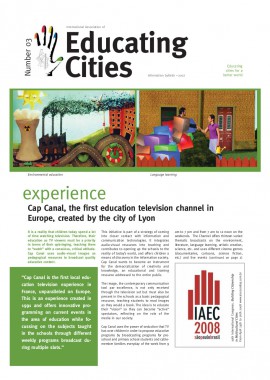 In this edition, the Mayor of Tampere (Finland) from 2007 to 2013, Mr Timo Nieminen, was interviewed. Besides, two experiences from Lyon (France) and Quebec (Canada) were presented.