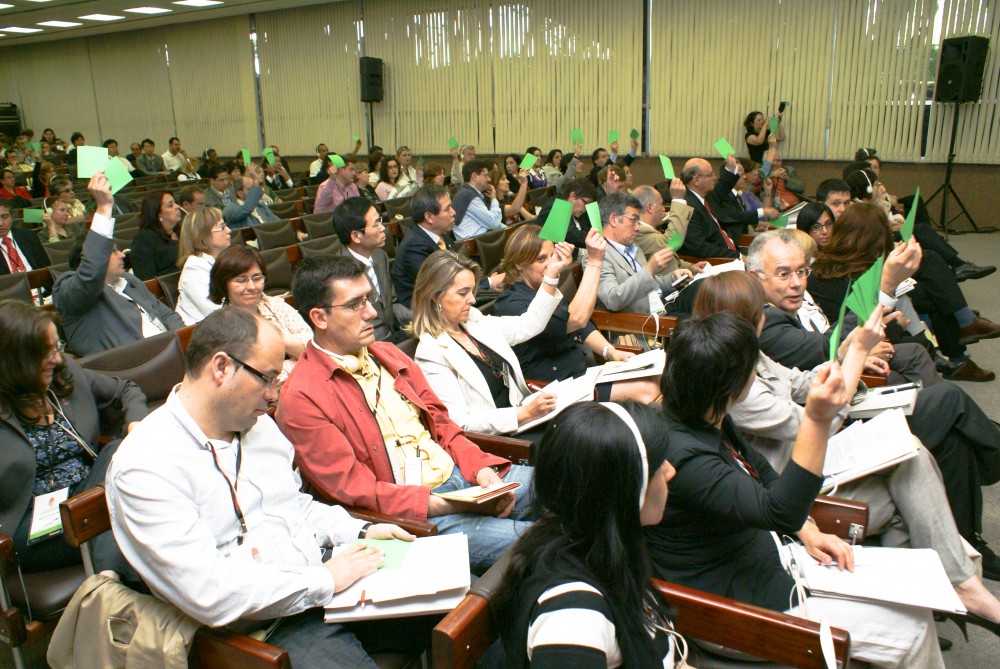 10th International Congress of Educating Cities
São Paulo 2008
Building Citizenship in Multicultural Cities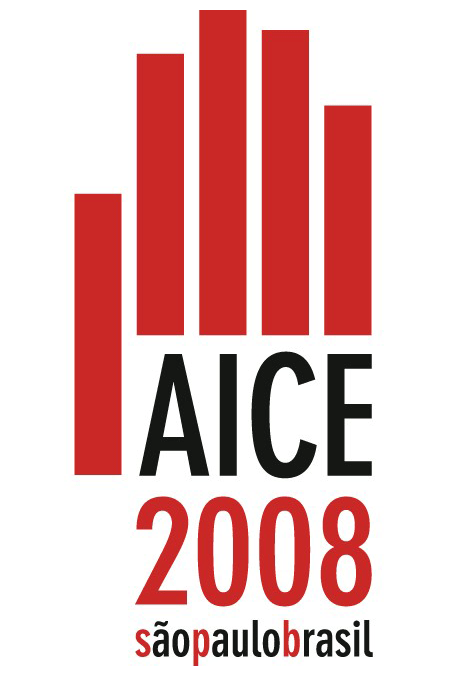 The 10th International Congress of Educating Cities, "Building Citizenship in Multicultural Cities" was held in São Paulo (Brazil) between the 24th and the 26th of April 2008.The 3 thematic axes which oriented the plenary sessions and the workshops of the congress were:
The city as a learning space.
Inclusion, Equality, Rights.
Identity, Diversity, Citizenship.
700 participants from 77 cities from 12 different countries exchanged experiences, thoughts and projects in a unique event which allowed participants to know the educating initiatives undertaken in the social centres, neighbourhoods, favelas and museums of the main metropolis in Latin America.