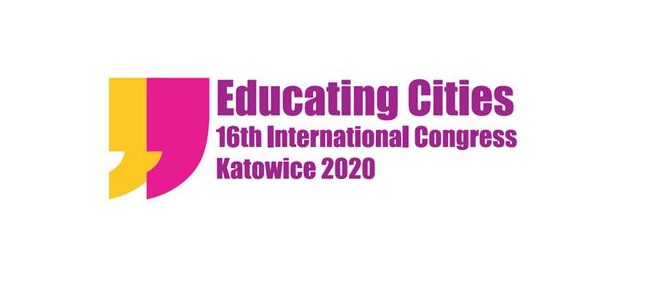 16th International Congress of Educating Cities
Katowice 2020 – CANCELLED
City of change as a space for creativity and innovation: Music, environment, leisure and participation
Given the world pandemic due to the Covid-19, the 16th International Congress of the Association has been cancelled,
International congresses are a very dear moment for IAEC members, given that these spaces allow the exchange of experiences, to take part in study visits and to reflect together. In addition, this year the updated Charter of Educating Cities was going to be proclaimed during the Congress, at the occasion of its 30 Anniversary.
The IAEC is working to make a selection and share with the network the contributions submitted by member cities.
The terms and conditions of participation of the Educating Cities Award 2020 will be updated to change the planned date and location of the award ceremony.