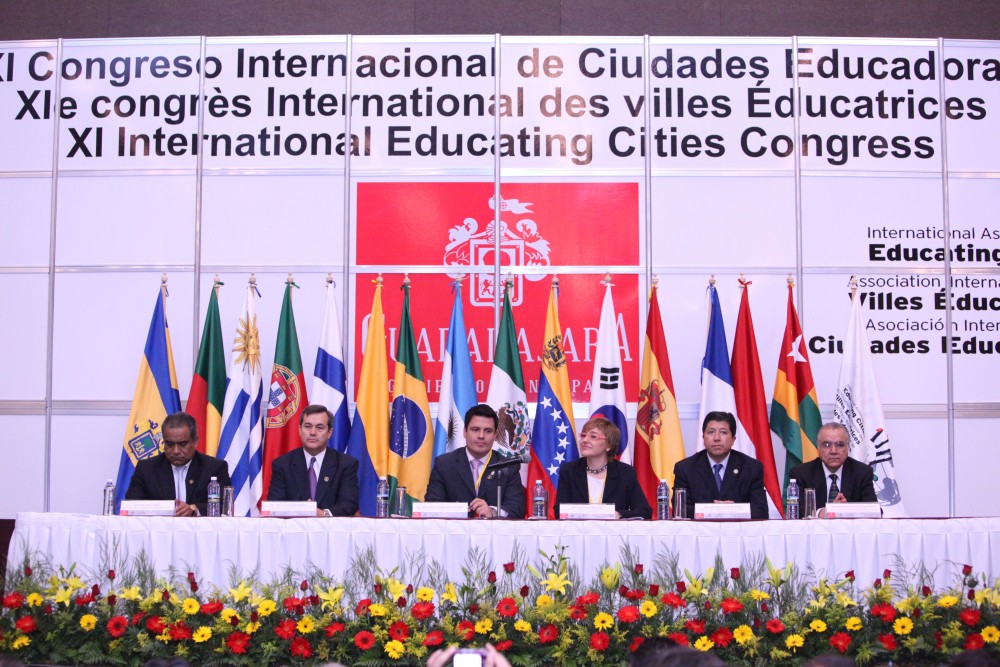 11th International Congress of Educating Cities
Guadalajara 2010
Sport, Public Policies and Citizenship. Challenges of an Educating City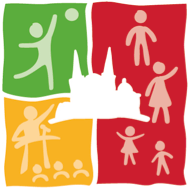 The 11th International Congress of Educating Cities "Sport, Public Policies and Citizenship. Challenges for an Educating City" took place in Guadalajara (Mexico) from 22nd to 24th April 2010.
Despite the European airspace disruptions caused by the ash cloud from the Icelandic volcano Eyjafjalla, nearly 1400 political and technical delegates from local governments and representatives from civil society organisations from 97 cities of 13 countries attended the presentations and debates on the four thematic axis of the Congress:
The Congress" Scientific Committee, made up of a group of people from the academic and political world and sports professionals, selected a total of 154 experiences. Of these, 118 were presented in thematic workshops or in the poster area.
The presentations of experiences were preceded by a plenary conference, led by the former sportswoman and president of the Baccigalupo Foundation, Ms Cecilia Baccigalupo, and the manager of the Foundation, Ms Andrea Benaim, and a second one led by an academic from the Institute of Sciences Applied to Physical Activity, of the University of Guadalajara, Dr Pedro Reynaga.