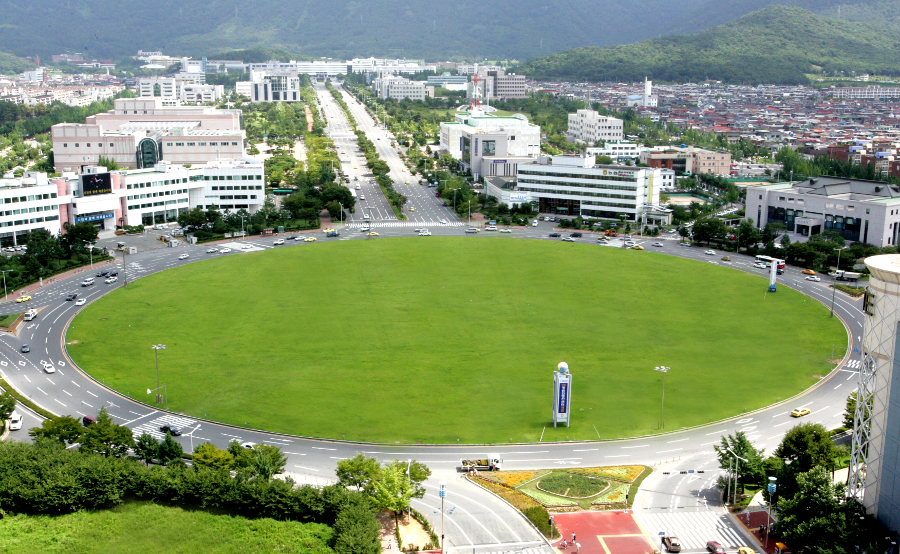 12th International Congress of Educating Cities
Changwon 2012
Green Environment, Creative Education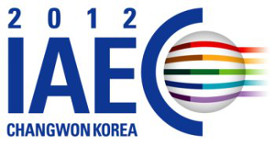 2,000 people attended the 12th International Congress of Educating Cities "Green Environment and Creative Education" that took place in Changwon (Republic of Korea) from 26 to 28 April 2012.
Representatives from 54 member cities in 17 countries and another 298 cities in 25 countries, experts, professionals and members of different international organisations and civil society participated in this congress, held for the first time in Asia.
The theme of the 12th Congress was structured into 3 parts:
Policies, green urban planning and sustainable infrastructures in Educating Cities.
Inclusive governance, social justice, community empowerment and training in Educating Cities.
Ecological Economy, Eco-work and Green Systems and Technologies in Educating Cities.
The 3 plenary speeches were given by the former minister of Education of the Republic of Korea, Mr Shinil Kim, Doctor in Socio-ecology and Biology, Mr Ramón Folch, and the town-planner of the Institute of Technology Unitec of Auckland (New Zealand), Mr Dushko Bogunovich. Also of special note was the round table moderated by the City Councillor for the Environment of the city of Melbourne (Australia) and coordinator of the ICLEI in Oceania, Ms Cathy Oke, in which the Mayor of Changwon, Mr Park Wan Su, the Mayor of Phuket (Thailand), Ms Somjai Suwansupana.