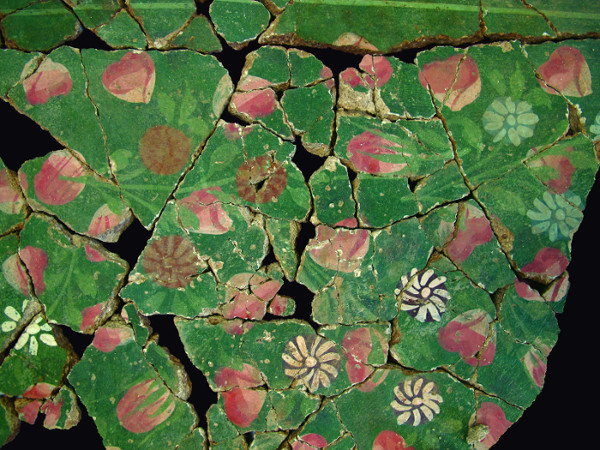 Opening of a Roman archaeological museum in the IAEC headquarters
We would like to celebrate the opening of an exhibition showing the archaeological remains of a Roman house of the 1st century AD located in the subsoil of the IAEC headquarters building by sharing with you some initiatives of member cities on historic heritage.
Experiences that protect, recover and manage historic sites, monuments and museums; experiences that foster the value of collective memory, identity, etc.
You can consult them here
Furthermore, we would like to share an article of Professor Vyjayanthi V. Rao which was published within the framework of the book Education and Urban Life: 20 years of Educating Cities.
If you can read Spanish, we recommend you as well a visit to the blog of Spanish Thematic network on heritage.
Besides, we invite you to share heritage experiences of your city. To those interested in please visit the following online submission link. We recommend you to contact previously (bidce@bcn.cat) the Educating Cities International Documents Databank first.
Art. 8 Charter of Educating Cities
"The transformation and growth of a city must be governed by a harmony between its new needs and the preservation of buildings and symbols of its past and of its existence."
Pesquisa de Notícias
Por categoria
Por palavra-chave
Por data
Notícias recentes
Siga nosso canal oficial no Twitter