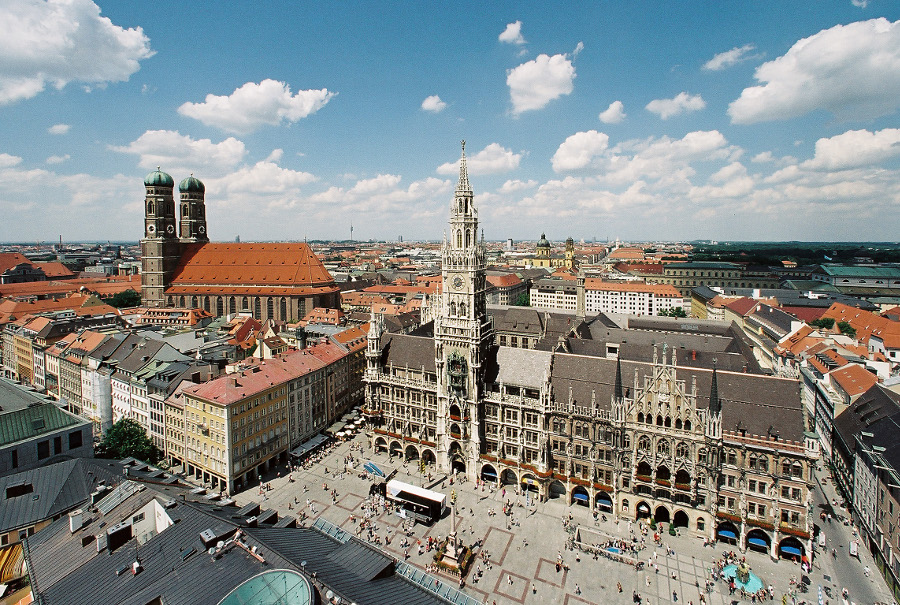 IAEC Study Visit to Munich
The IAEC Secretariat and the City of Munich are pleased to inform you that next May 18th the Bavarian city will host a Study Visit on two good practices of Appreciation of Diversity and Integration in Education.
Included at the 2017 IAEC Action Plan, the Study visit is offered to IAEC political representatives as well as IAEC city staff having an expertise on the area or cities dealing with diverse and multicultural societies.
Please find here attached the provisional programme, a document of background information on the good practices to be visited and a briefing on the German education system together with the Registration form of the Visit.
The Study Visit will follow the methodological approach of Critical Peer Review. The City of Munich will present its practices/ achievements while taking the opportunity to hear comments and feedback from IAEC visitors drawn from their own practical experience and knowledge.
Important: the language of work will be only the English.
The maximum amount of participants to the Study Visit is 25. The procedure of registration will follow the principle of "First past the post" until all places are full. Each city can only send a maximum of 2 delegates (one for each of the two groups of the Study Visit). The deadline of submission of registrations is May 15.
Should you be interested in participating at the Study visit, do not hesitate to fill in the following Registration form as soon as possible in order to ensure your participation.
Pesquisa de Notícias
Por categoria
Por palavra-chave
Por data
Notícias recentes
Siga nosso canal oficial no Twitter
Twitter feed is not available at the moment.