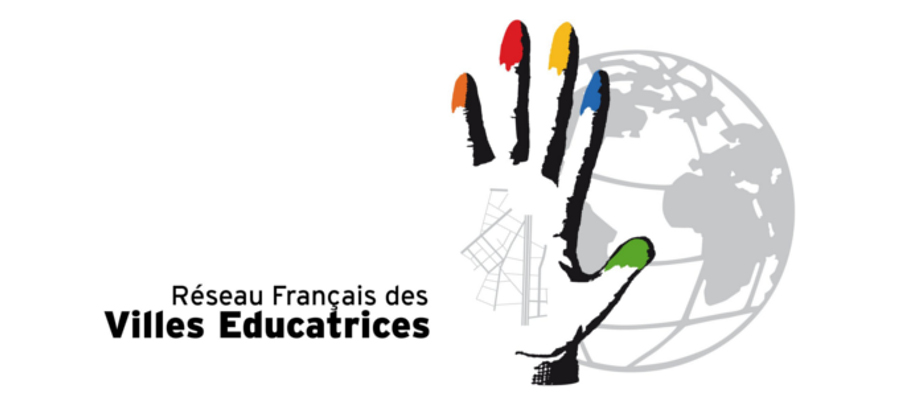 General Assembly of French Network
The member cities of the French Network will meet on General Assembly in Montpellier next July 5-6.
On the first sessions' day, there will be an ordinary session of the General Assembly of the Network as well as a roundtable on Early Childhood and a debate on School success, priority education and city policies with the participation of the French Minister on Educational Success, Mme Pau Langevin.
The second day will start with an extraordinary session of the General Assembly where issues such as the modification of Statutes and the evolution of the French Network after the forthcoming Local French elections will be dealt with. Moreover, There will presentations of experiences and a roundtable focused on territorial educational projects as well as on the reform of the school rhythms. The Assembly will end with a session of conclusions.
Pesquisa de Notícias
Por categoria
Por palavra-chave
Por data
Notícias recentes
Siga nosso canal oficial no Twitter