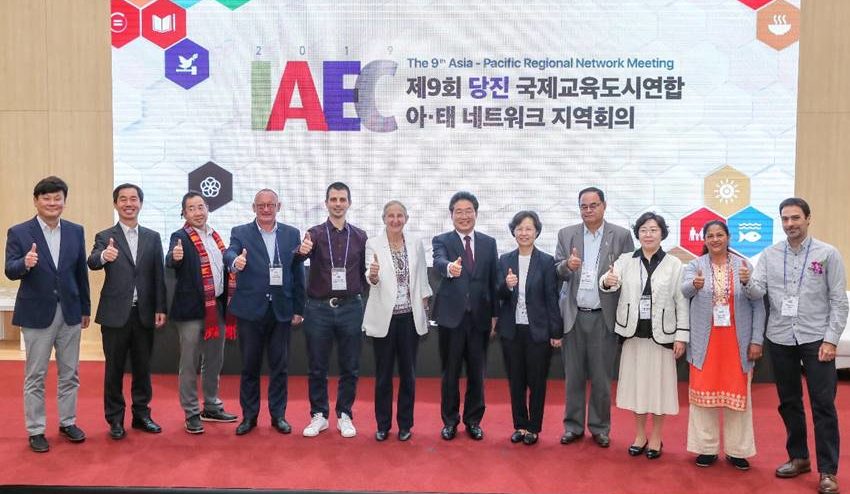 Interview with Mr. Hong-jang Kim, Mayor of Dangjin
Check out the interview with Mayor of Dangjin posted in the IAEC Bulletin 30!
How would you describe the city of Dangjin?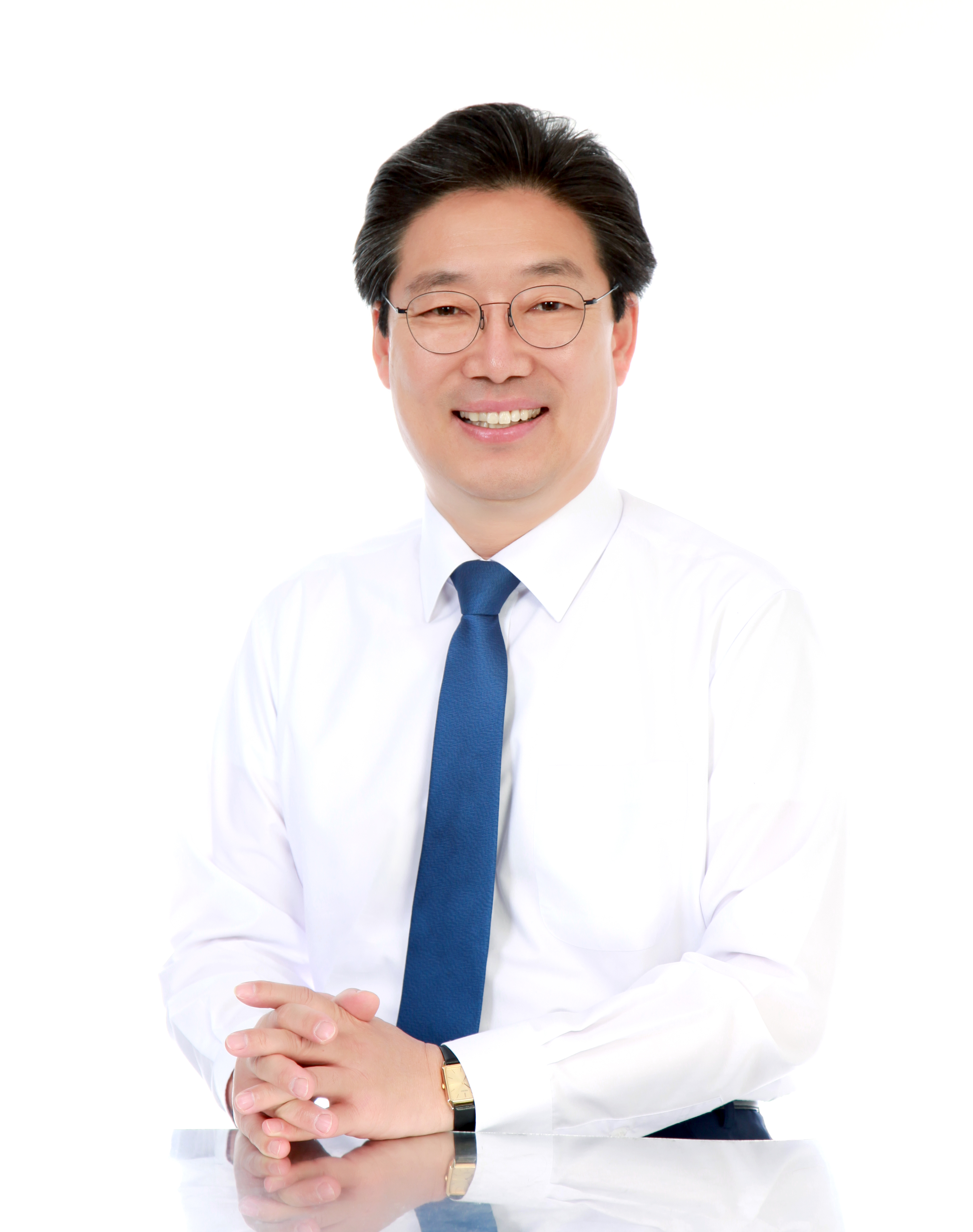 Dangjin is located in the center of Korea and two-thirds of its area is adjacent to the sea. The city is larger than Seoul and Singapore with an area of 704 km2 and is home to 170,000 people. At a national level, Dangjin is a leader in sustainability and resident autonomy, and is the first energy-independent municipality in the country. Further, it is strengthening its child-friendliness and woman-friendliness policies, and is on its way to becoming a safe city that supports the liberal arts and life-long learning.
Dangjin is a city that occupies a very large territory, where urban and rural realities co-exist. Can you explain which initiatives you are developing to foster citizens' sense of belonging, and to generate opportunities for coexistence?
Inaugurated in 2014 as the 6th elected Mayor of Dangjin, I introduced a resident autonomy system. At first, I faced resistance and challenges; it was only natural, because the concept of resident autonomy was unfamiliar to citizens… Dangjin has become Korea's leading city in resident autonomy, offering an excellent model: a participatory system for citizens that operates through general resident meetings that take place in each city neighborhood and rural community. In all communities, residents themselves make a plan and implement it through general meetings, and by doing so, they forge a greater sense of community and actively participate in the meetings.
Dangjin City currently has in place 14 resident autonomy programs by different communities. In 2019, some communities planned, designed and conducted programs on their own to turn unused areas into spaces for women and teens, and refashioned an old, dilapidated park to a family park. Thanks to this system, abandoned spaces in the city have been reinvented and the city has undergone a positive change in citizens' hands.
Why is education important for your city?
As Mayor of Dangjin, I think that education is key to achieving a sustainable social model that resonates with past, present and future generations. For this, members of society – namely citizens – should develop capabilities to manage their everyday requirements and work life… In a world where social, economic and political environments are witnessing constant restructuring, learning should not only be seamless, but also continue throughout one's life. More and more cities are becoming aware of the importance of life-long learning and have become educating cities. Dangjin City has already jumped on this wagon.
Dangjin organized the 9th IAEC Asia-Pacific Network Meeting around the topic of sustainable development. How do you, as a local government, promote co-responsibility towards more a sustainable city?
Today, communities worldwide are faced with an environmental crisis: waste generated right in front of my house may go beyond my village and end up as waste on the other side of the globe; coal-based energy returns to us as fine dust… Then, what should we do? To tackle this crisis, we should guide citizens and make them aware that they have to behave differently — and here comes the role of education. Pursuing the vision of becoming Korea's first energy-independent municipality, Dangjin City established the Dangjin City Energy Center, co-promoting programs related to civic, energy, and environmental education.
We live in an individualistic and consumerist society. How can local authorities promote solidarity, and a responsible and sustainable lifestyle? 
Individualism may undermine a community in a competitive capitalist society. We should form a consensus that we have all been responsible for the social collapse brought about by limitless consumption. In this context, I believe that local governments need to develop education policies to promote knowledge, techniques, values, attitudes and behaviors that lead individuals to forge a sense of belonging to local and international communities, and to help them make the right decisions. Education is the most powerful instrument to change society.
Dangjin joined the IAEC in 2015. What were the motivations behind this? What is the value of belonging to this network? What positive impacts have you observed within your city as a result of mainstreaming the Educating Cities approach to local governance?
Dangjin City recognizes that urgent action should be taken towards building a sustainable future. Though states take primary responsibility for the sustainable development goals, in reality, it is local governments that decide whether they will be achieved on the ground. As local governments are the closest to residents, they are best positioned to connect international goals with local communities. Educational policies play a crucial role in shaping the identity, role and future of a city, and the IAEC presents a way forward for education. Its Charter of Educating Cities is a promise member cities pursue together. Based on the Charter, Dangjin has also strengthened institutions' education policies and applied best practice cases through exchange and communication with other members. As a mayor, I specifically agree on a key value of this network and try to put it into practice: that we should focus on citizen-centered initiatives and activities.
Pesquisa de Notícias
Por categoria
Por palavra-chave
Por data
Notícias recentes
Siga nosso canal oficial no Twitter