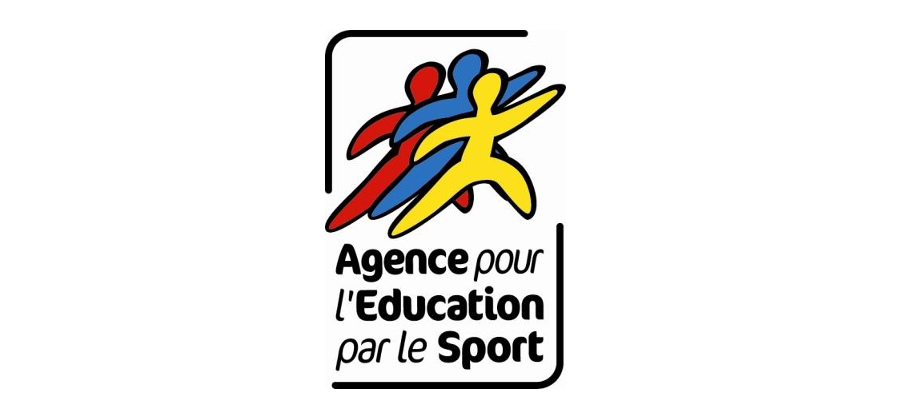 EDUCASPORT World Forum 2013
According to the 2013 Action Plan, the IAEC Secretariat works together with the Agency for Education through Sport (APELS) on the organization of EDUCASPORT World Forum 2013 which will take place in the member city of Paris (France) next November 27-29 2013.

The Forum is a new opportunity to enhance the work of the IAEC member cities and the advances of sport and citizenship local policies since the celebration of our 11th International Congress in Guadalajara (Mexico).
The EDUCASPORT World Forum aims at fostering debate, exchange of good practices and thought on education through sport between the actors concerned: city councils, civil society, sport federations, companies, etc.
Those IAEC member cities willing to present an experience in the Forum may do it before June 21st (Working Languages: French and English). In order to present the experience, please download, fill in and forward the form you will here to educasport@apels.org.
For further information you could consult the portal http://www.educasport-worldforum.org or contact the organisation at: educasport@apels.org
Pesquisa de Notícias
Por categoria
Por palavra-chave
Por data
Notícias recentes
Siga nosso canal oficial no Twitter