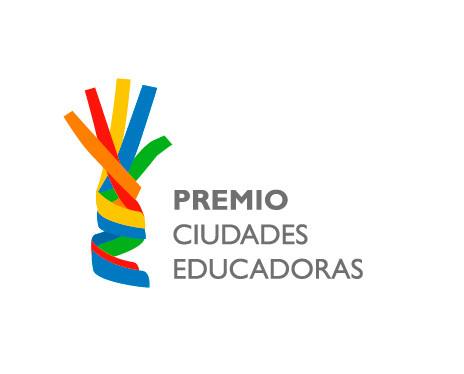 Candidatures received for the Educating Cities' 2018 Award
After the closing date for claims and corrections, 49 member cities have presented 62 candidatures to the Educating Cities' Award on Good Practices on Civic Education through Participation.
The list of the 49  cities from 12 countries and 3 continents that have presented their candidature for the Educating Cities' 2018 Award  is available here:
Andong
Avilés
Banyoles
Barakaldo
Barcelona
Barcelos
Bruxelles
Caguas
Chiclana de la Frontera
Ciutadella
Cornellà de Llobregat
El Vendrell
Esplugues de Llobregat
Esquel
Funchal
General Alvear
Godoy Cruz
Gunsan
Horizonte
Horta
Jincheongun
León-Guanajuato
Loulé
Medellín
Munich
Odivelas
Paços de Ferreira
Pinto
Pontevedra
Premià de Mar
Quart de Poblet
Rennes
Río Cuarto
Rosario
San Cristóbal de La Laguna
Santo Tirso
Setúbal
Sevilla
Silves
Siracusa
Valongo
Vícar
Vila Nova de Famalicão
Viladecans
Villena
Viseu
Vitoria-Gasteiz
Xàbia
Yeosu
Proposals will be assessed by an international Jury made up of three members of the IAEC Executive Committee, a representative from United Cities and Local Governments (UCLG) and three academic experts. The decision of the Jury shall be communicated at the end of July.
The Awarded projects will be announced during the 15th IAEC Congress which will take place in Cascais (Portugal) in November 2018. The cities whose projects receive the Award will be invited to present their project in a plenary session of the Congress and will receive an award diploma.
Pesquisa de Notícias
Por categoria
Por palavra-chave
Por data
Siga nosso canal oficial no Twitter