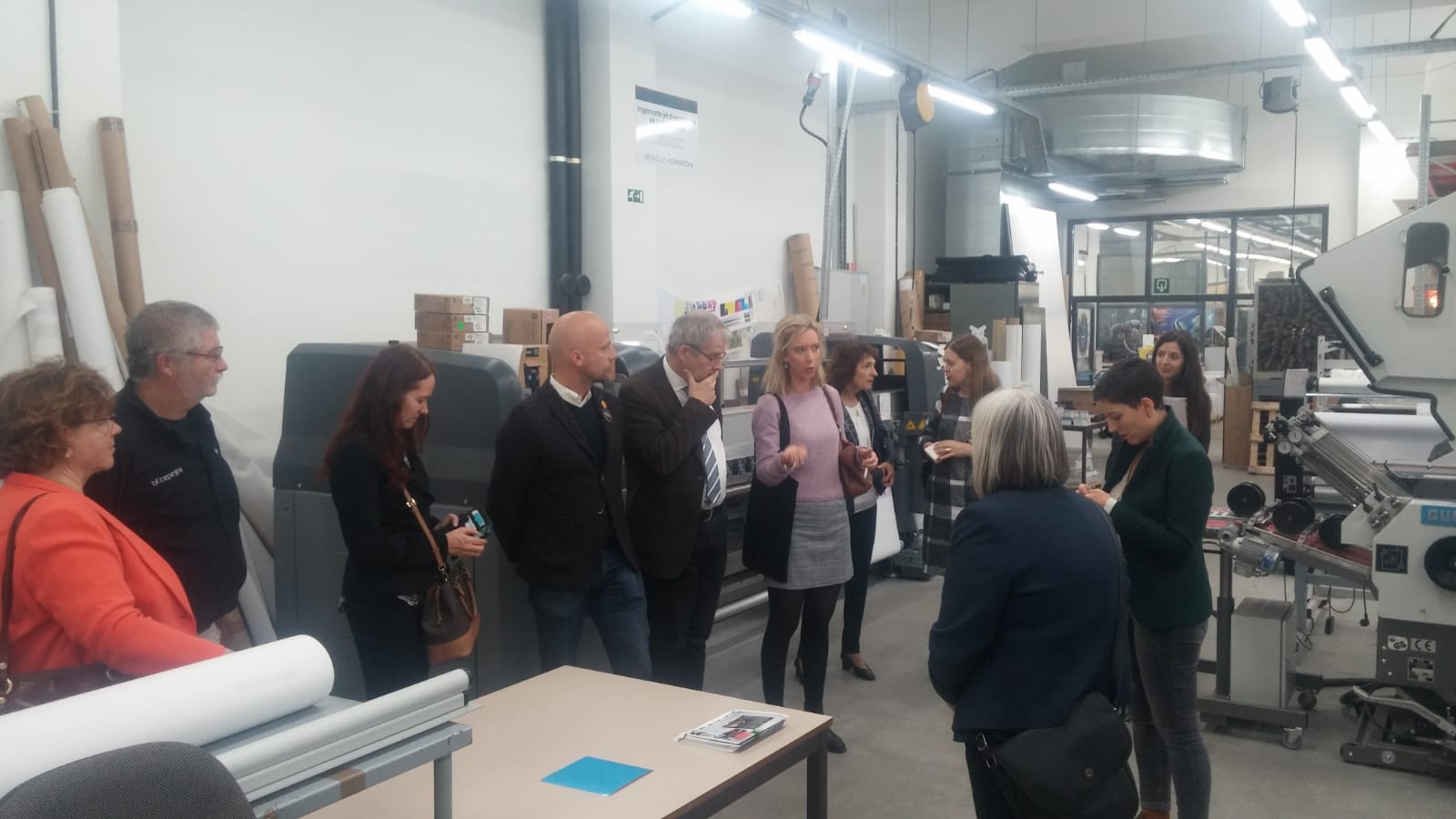 The Northern European Group meets in Brussels
The members of the IAEC Northern Group met in Brussels on 10-11 October.
Participants visited several selected projects, such as the initiative 'Neighborhood contracts for urban revitalization', a tool for integrated urban development that targets underprivileged districts and combines the following fields of intervention: housing, public facilities, environment, public spaces and social cohesion. Attendants also had the opportunity to visit the Advanced Technology Center, the House of European History and the Parlamentarium, among others.
At the meeting the following good practices were presented:
Brussels: programme to help improve the inclusion of newly arrived foreign students in Flemish-speaking schools.
Espoo: 'Inclusion through Education. Student Welfare'
Munchen: 'Education Improvement Districts'.