2021 INTERNATIONAL DAY OF THE EDUCATING CITY POSTER
Available in English, Korean, Italian, Spanish, French, Portuguese, Catalan, Basque and Galician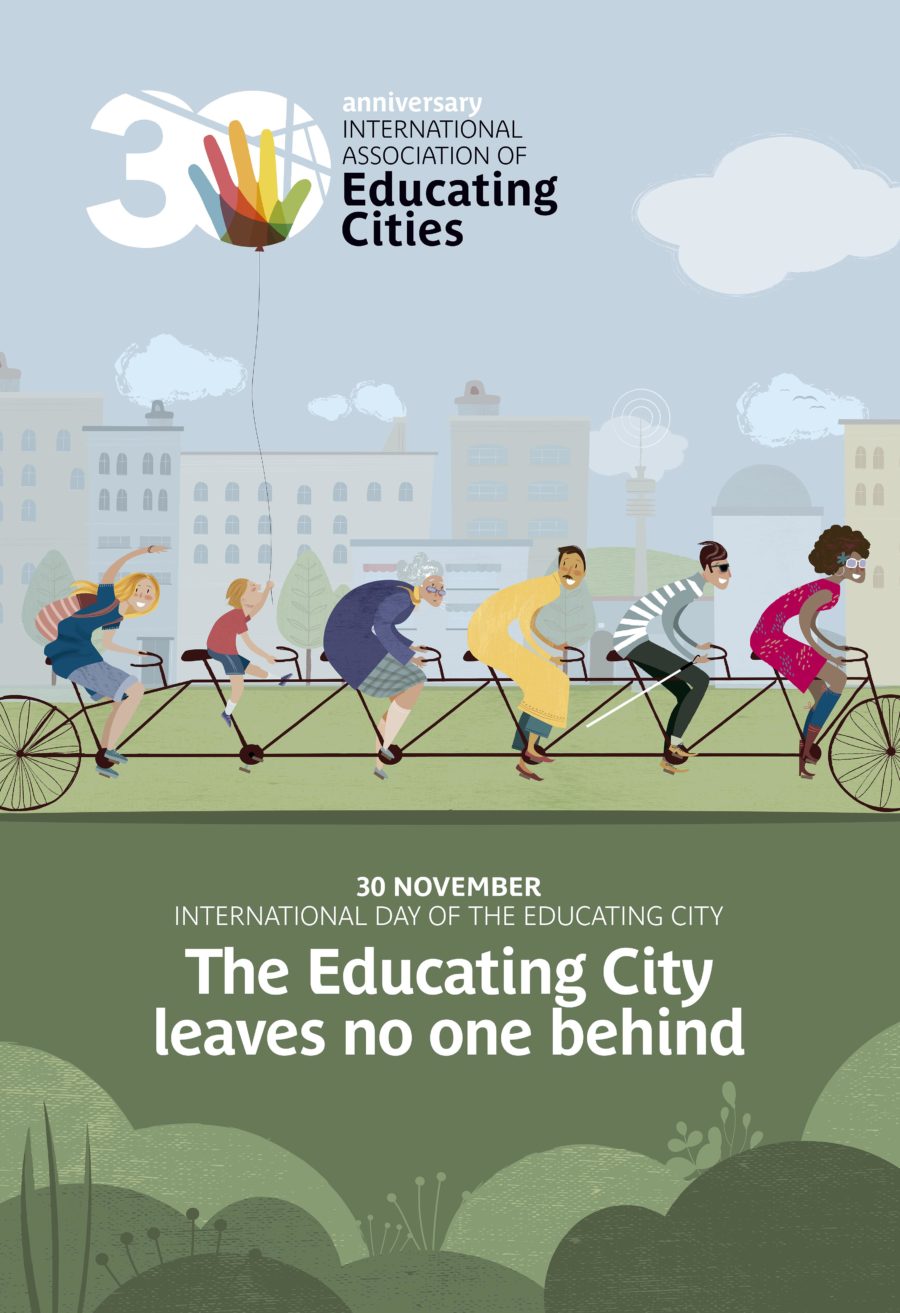 Version 1: poster with date
Download (all languages)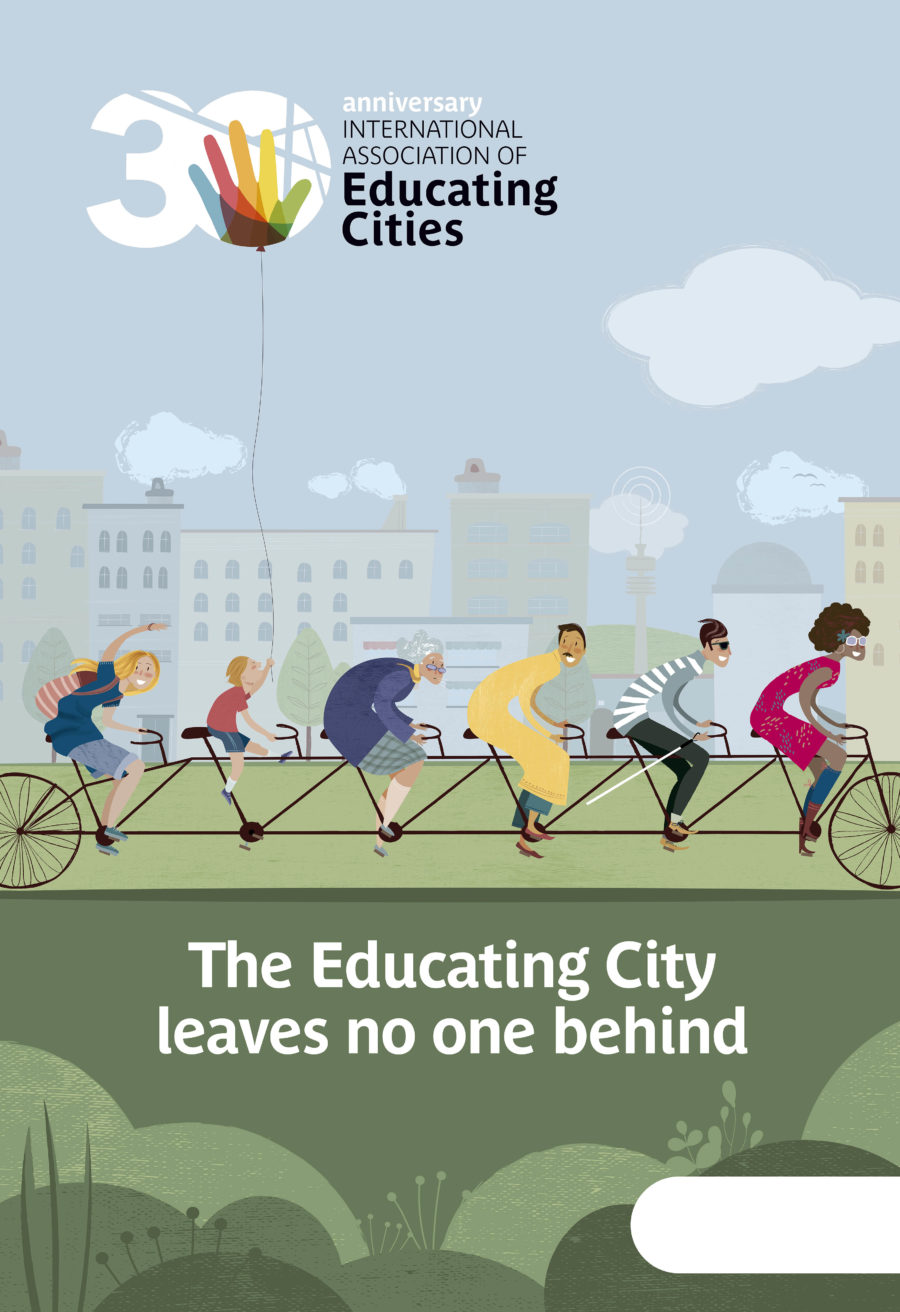 Version 2: poster with dedicated espace for each city concil's logo
Download (all languages)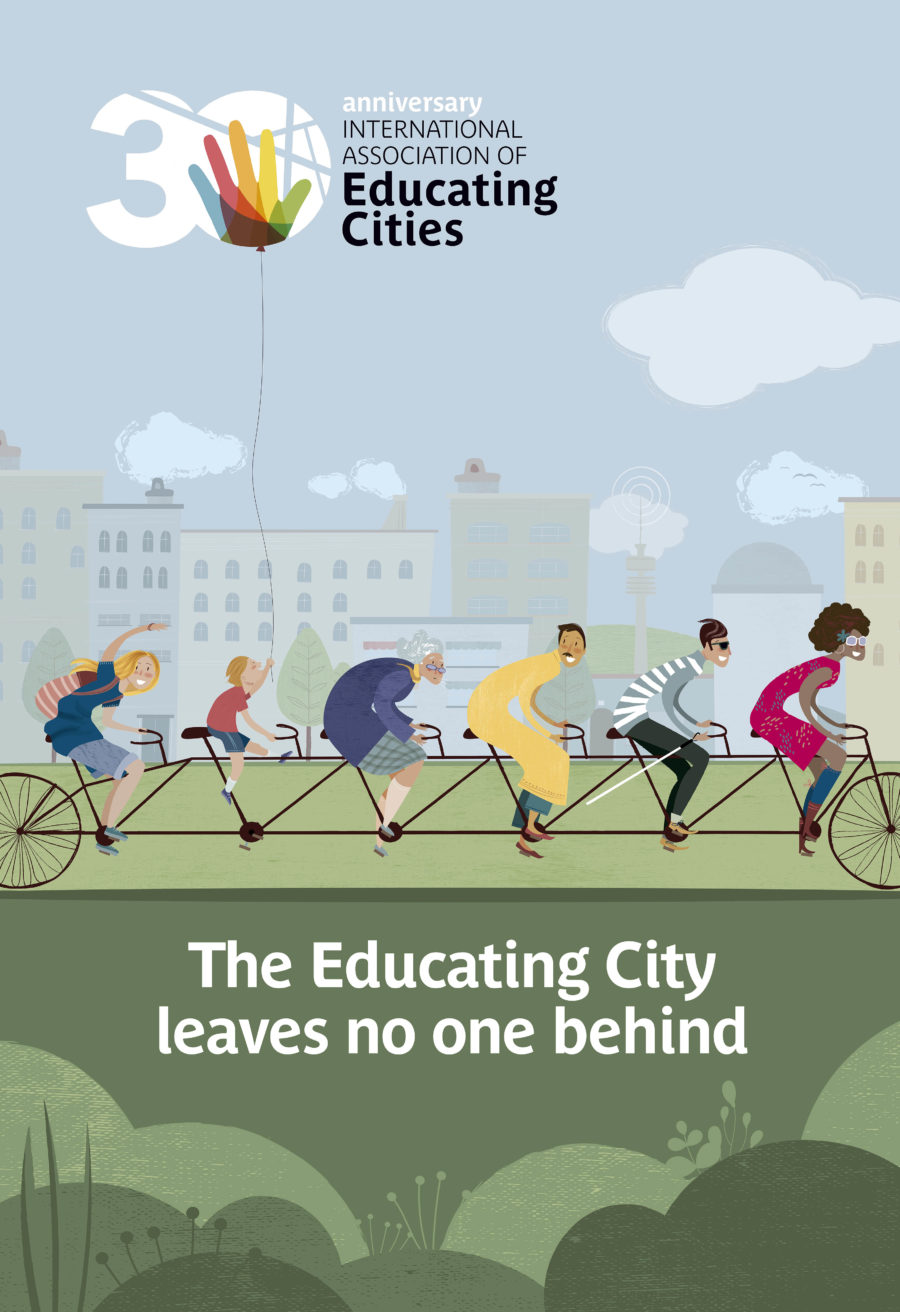 Version 3: regular poster
Download   (all languages)
SOCIAL MEDIA PACK | #EducatingCityDay:
Promotional video:
Gif | bicycle carrying label:
Available in English, Korean, Italian, Spanish, Portuguese, French, Basque, Galician and Catalan
Collaborative video:
Prepared with the pictures sent by member cities. Download it here NEW!
Social media poster: Twitter, Instagram, Facebook, Youtube thumbnail NEW!
NOTE: material prepared by Voilà ilustración&Íñigo Chalezquer
FLAG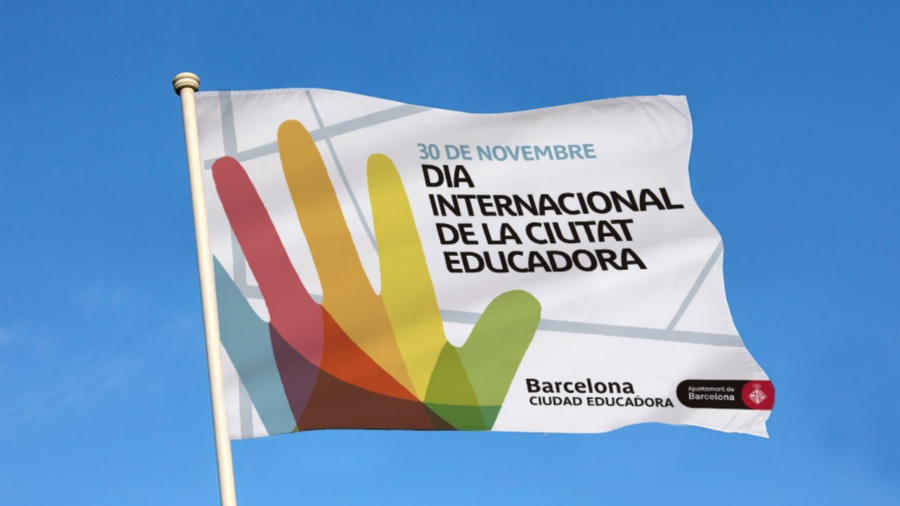 DOWNLOAD YOUR CUSTOMISED LOGO IN CLEAR BACKGROUND
Available in png, ai and PDF ; Black font; white font
Download it here NEW!
Example: