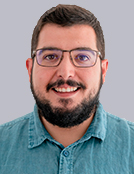 Education is everyone's concern. It's not just the concern of boys, girls and young people, their families or the educational community. The right to education challenges us all, as guaranteeing it brings us closer to a fair and equitable society. In short, building an educating city is building a democratic city.
A right to education understood in a broad sense, especially in today's complex context due to the pandemic, calls for a passionate commitment to facing the challenges of the future. An education that cannot be understood as a synonym of compulsory education, but needs to be seen as a key element to confidently tackle the challenges and grab the opportunities of today's ever-changing society. And this should take place from early childhood, which is an essential period for redressing inequalities and preventing school dropouts, right through to the concept of lifelong learning.
An educating city that gives value and intertwines learning with the community and associations, neighbourhood experiences, intergenerational wisdom or the educational use of non-school spaces. A collectively understood right to education which, only in this way, can be a vital element for equal rights and social inclusion. In a society enriched by diversity, but at the same time affected by inequalities, guaranteeing the right to an inclusive education is fundamental to ensuring harmonious living and social cohesion.
That's why the education of children and young people, and of all citizens, is a crucial task. Too important a task to do alone. It cannot be carried out by families alone, nor by schools alone, nor can cities do it alone. And we need to work together.
This paradigm is where the Right to the Educating City takes on all its relevance. Because the Educating City understands education as a collective heritage, the joint responsibility of all social players, including the city itself, to redress inequalities and to guarantee quality education for everyone. Because in the Educating City, diversity in all its dimensions is a source of wealth and learning and where everyone has the right to receive and to contribute. On 30 November, we are celebrating the International Day of the Educating City. Our cities are committed to educating with equality and to spreading the message of this edition far and wide: leave no one behind.
Pau Gonzàlez Val
Deputy Mayor for Education, Barcelona City Council
Delegated Chairman, IAEC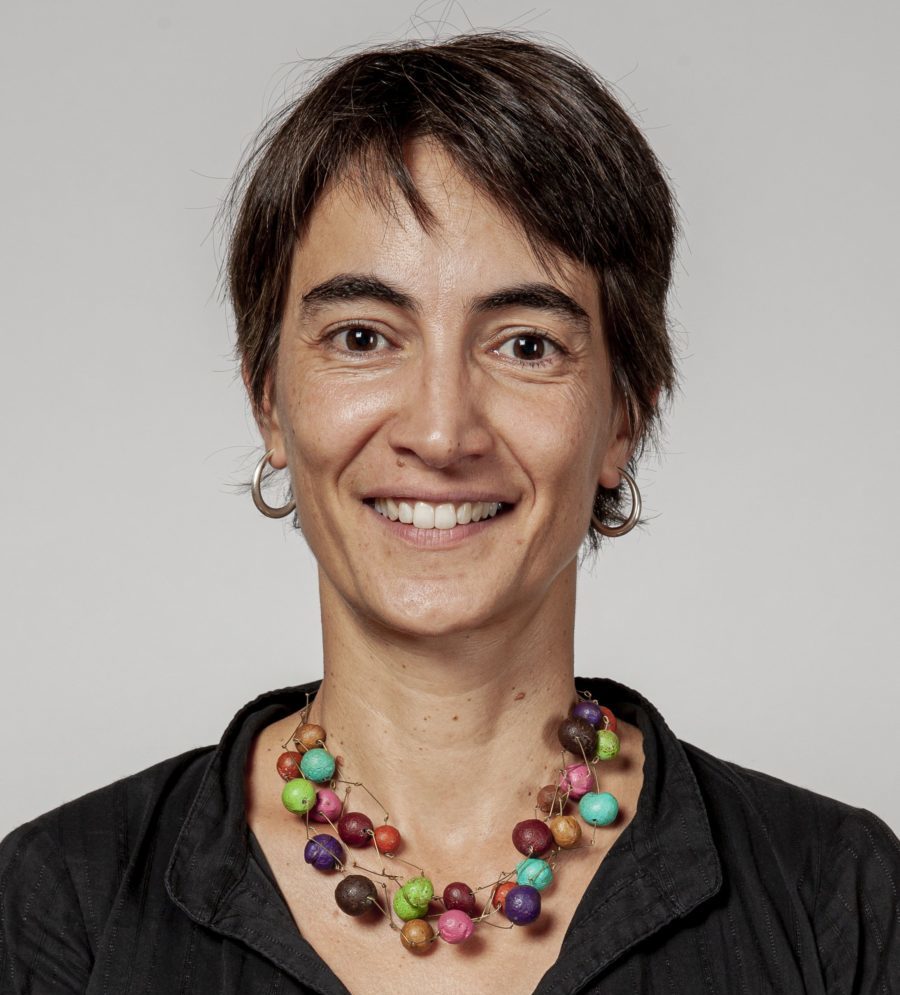 This year has been like no other, in many a way. A year in which we've had to tackle many challenges, especially the pandemic and everything related in terms of physical and emotional health, and social, cultural and educational issues. This situation has been no mean feat for all local authorities, looking for the best way to respond to the needs and difficulties that have arisen, while focusing on the care and lives of individuals.
In this particularly difficult context, we theeducating cities and towns decided to review our founding Charter, coinciding with the thirtieth anniversary of the first International Congress. We've done so on the conviction that through our principles, responsibilities and commitments, we add and multiply improvements when it comes to the wellbeing of individuals, while fostering the necessary transformations for the common good. Being able to carry out a joint reflection in this regard has allowed us to continue making headway with new challenges and proposals for our cities.
This year, we're celebrating the International Day of the Educating City with the slogan 'The E0
ducating City leaves no one behind', evoking one of the fundamental principles of life and a universal right: the guarantee of equity and inclusion for all. This committed approach focuses on strategies of inclusion and the reduction of inequalities.
To do this, we need to continue making confident and purposeful headway, with the clear desire to put people's lives at the heart of local policies without leaving anyone behind. This needs to be our challenge and requires us to work together constantly and across the board with the diversity of players present in our towns and cities: authorities, institutions, entities, facilities and people. A social and human network, which makes up the human capital and the core of our municipalities.
We need to continue supporting actions aimed at reducing the impact of the crisis on the different forms of exclusion. To do so, local policies need to restore, with more commitment than ever before, the mission of enforcing the social rights of all residents. This should go hand in hand with reinforcing proactive policies to reduce inequalities and eliminating the barriers faced by people who suffer processes of impoverishment, thereby avoiding signs of social disqualification. Only in this way will the fracture produced by the crisis be healed. Here, the community approach is key: a city that leaves no one behind also bolsters social and community support networks, which is important in preventing processes of social exclusion.
Dignified and autonomous life projects can only be developed through transformative and outward-looking policies that bear witness to the link between the difficulties and the interests of all citizens.
It's therefore necessary to continue creating proposals and engagement processes from, with and for people. Giving a voice to everyone who is invisible and excluded. Always asking, when faced by challenges, who has been left behind in order to find them and to build policies aimed at the real needs of everyone, responding to the inspiring principles of the Charter of Educating Cities, and based on our characteristically public and ethical responsibility.
We need to continue reaffirming a joint commitment to guarantee a city with rights and opportunities for everyone. This requires joint responsibility so that we can make further progress and reduce inequalities. Emphasis must be placed on priority issues such as access to housing, the fight against child poverty, or care for the elderly.
There's no doubt that we need to make substantial progress in guaranteeing people's social rights and in underpinning the fundamental cornerstones so that our cities are fairer, more diverse and inclusive, more liveable, more feminist, and healthier. A greater number of educating cities that open up a range of possibilities for everyone and that provide accessible services and a suitable environment for individual and collective development which is sustainable and based on environmental justice.
We're still focused on co-creating courageous, committed and energetic educating towns and cities that focus on people, belong to everyone, and prove to be more liveable. And which enable citizens to be and become more empowered, active and socially committed as every day goes by.
I'd like to end with a wish, which is that all of us at Educating Cities continue to foster vibrant, inclusive and wellbeing-focused environments and ecosystems, and municipalities that provide a dignified life for us all.
Maria Truñó
Commissioner for Education, Barcelona City Council